Opt-out of Overwhelm
I HELP BUSY WOMEN RESET + SIMPLIFY
When you become a member of the Becoming UnBusy community, you'll develop mindsets, routines, and habits that take the chaos out of everyday living so you find time to focus on what really matters in life.
Simplify Your Life: Less Is More
The more stuff I donated, the more I was able to breathe. The more trash I threw away, the more weight I felt lifted. The more stuff out of our home, the more I was able to see a new life. The more uncluttered I lived, the more joy I found.
— ZINA HARRINGTON
How To Live Life To The Fullest
HUSTLE. ALIGN.
Destroy the idea that you have to be constantly working or grinding in order to be successful. Embrace the concept that rest, recovery, and reflection are essential parts of the progress toward a successful and ultimately happy life.
— AUTHOR UNKNOWN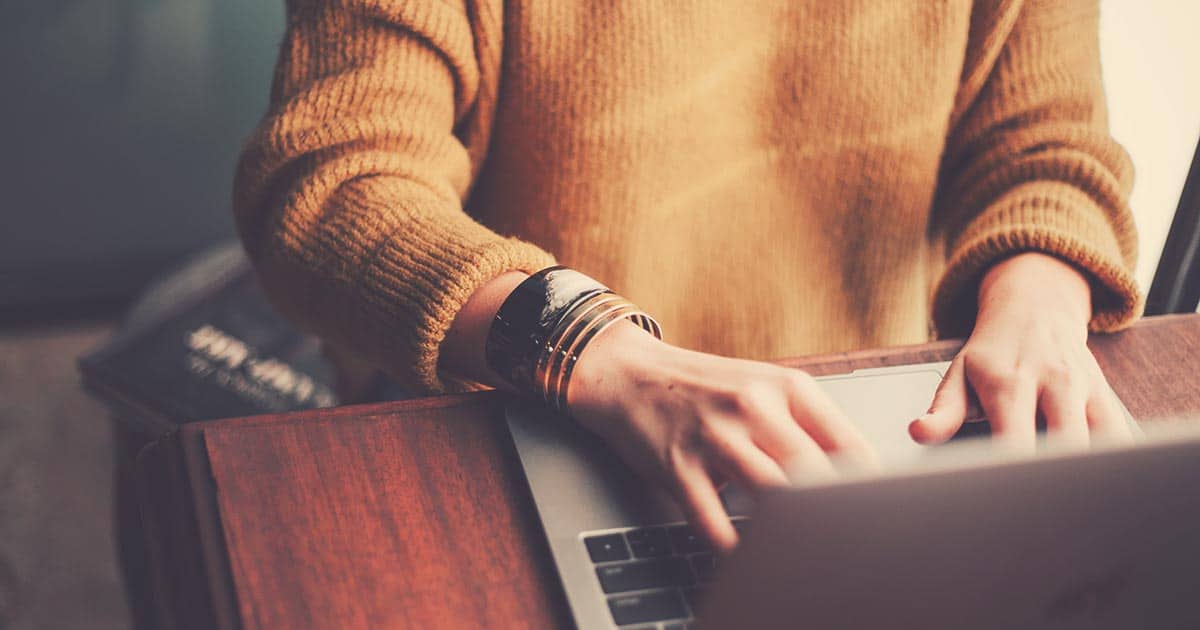 Helping women who are ready to make a change in their life
LIFE HAS BEEN WEIGHING YOU DOWN
On the outside, you've always been a put-together woman rocking life.
On the inside, the weight of your to-do list is crushing.
The truth is — You're always helping everyone, but yourself. There are not enough hours in the day to crawl out from under all the obligations. But lately…
You've felt a shift within; your priorities and perspective are changing. You've started to realize that 'doing your best' shouldn't mean working yourself to the point of a nervous breakdown.
You're ready for a reset.
You don't have to solve your whole life overnight. And you don't have to feel ashamed for being where you are. All you have to focus on is one small thing you can do today to get closer to where you want to be. Slowly and lightly, one step at a time. You can get there.
—DANIELL KOEPKE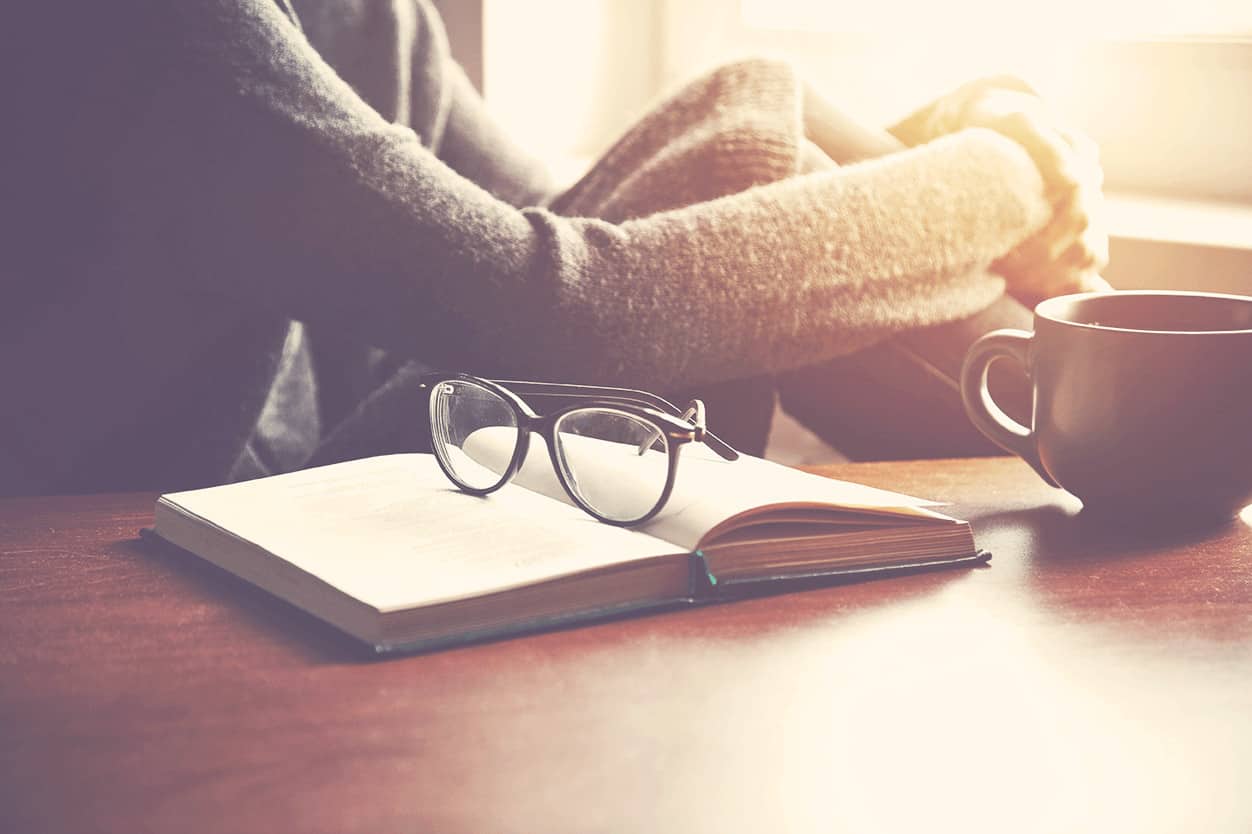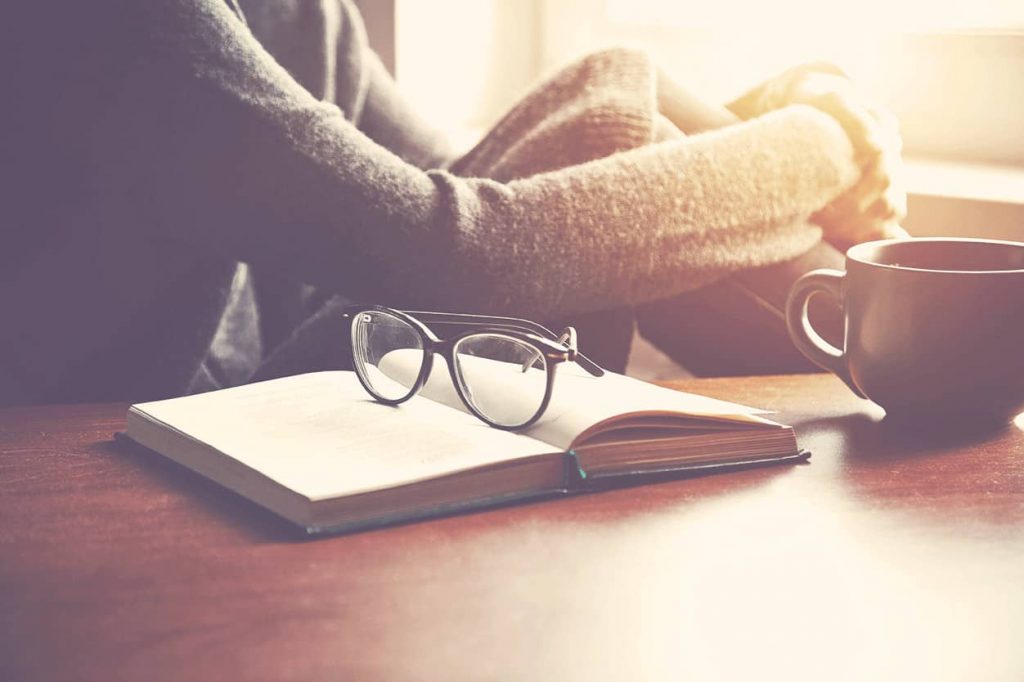 Imagine waking up with a sense of calm
You start the day knowing you've kindly guarded your time and your family's time, guilt-free.
Imagine no longer carrying the weight of other people's expectations and actually getting things done that are on your to-do list.
Maybe not everything, but the big stuff.
Become a member of the UnBusy Community → Share your best email address with us here
She silently stepped out of the race she never wanted to be in, found her own lane, and proceeded to win.
— PAM LAMBERT
May you have the courage to begin breaking patterns in life that no longer serve you. Give yourself permission to pause and reflect. And remember, taking care of yourself doesn't mean "me first;" it means "me too."
— AUTHOR UNKNOWN
Binge-Worthy Simple Living Reads
You are shifting, you will being to realize that you are not the same person you used to be.The things you used to tolerate have become intolerable. When you once remained quiet, you are now speaking your truth. Where you once battled and argued, you are now choosing to remain silent. You are beginning to understand the value of your voice and there are some situations that no longer deserve your time, energy and focus.
— BRIGITTE NICOLE