This was NOT my life plan.
. . .
My childhood was spent stomping around an old Victorian farmhouse. I grew up with stained glass windows, ornate handcrafted woodwork, and a huge front porch with a swing. Of course, nothing in life is quite as rosy as it seems. I also grew up with ants in the kitchen, constant repairs, and winter drafts that could chill a child to the bone. This was home.
I always imagine raising my own family in a large farm house, too.
Fast forward twenty years…
I live in a duplex apartment with my family.
THIS was not my life plan.
When my family relocated to our current city, we strategically bought an investment duplex.
Living in the duplex during our transition would give us the time to scout out the perfect single-family home. The goal was to move before our first daughter started kindergarten, so we'd be settled when our kids started elementary school.
The thing is, our dream home never presented itself.
We looked at houses, but nothing felt quite right. They never compared to the benefits of living in the duplex.
We've managed to score a rental property on a beautiful one-acre wooded lot, located on a dead end street, with a quiet cul-de-sac. I live within a 10-minute bike ride of a beautiful state park, but also within a 10-minute drive to the grocery store and a huge shopping strip.
Life at the duplex was good.
When the Great Recession hit, I got that call, "Zina, we need to talk."
My heart sank as my boss told me he could no longer afford to keep me on as a full-time employee.
I panicked.
I cried.
I have the most amazing husband.
We decided that I wouldn't look for a new job, instead we were going to take a chance on me.
I started doing freelance design, marketing consulting, and this blog. At the same time I started to embrace modern minimalism.
As we cut corners to make ends meet, it quickly became clear that…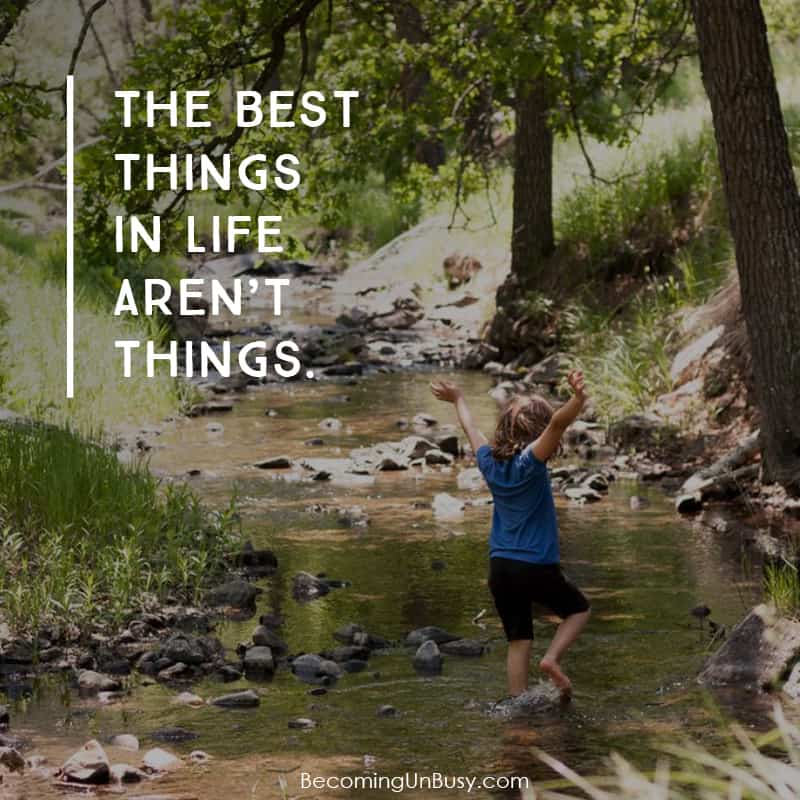 My career is thriving, our finances are abundant, but the desire to find a dream home is gone.
While reading the book Organized Simplicity: The Clutter-Free Approach to Intentional Living my husband and I came up with a family mission statement.
We decided we want to focus on experiences, travel, and adventure.
And with this… we put the idea of finding a dream home to rest and embraced the financial benefits of our duplex.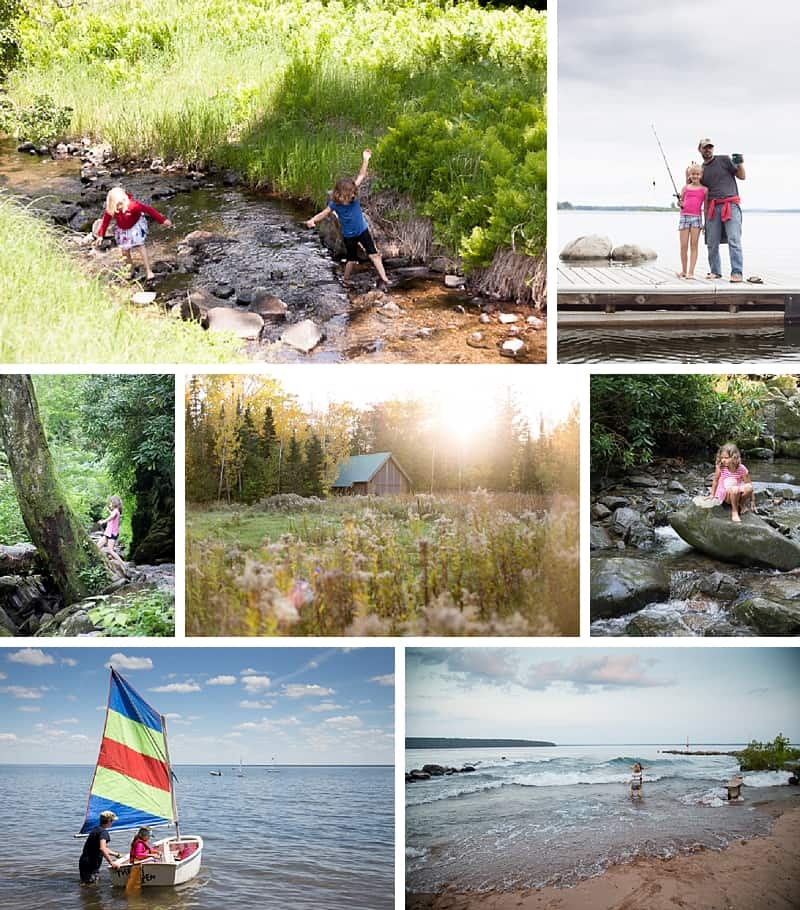 And our quest for simplicity began.