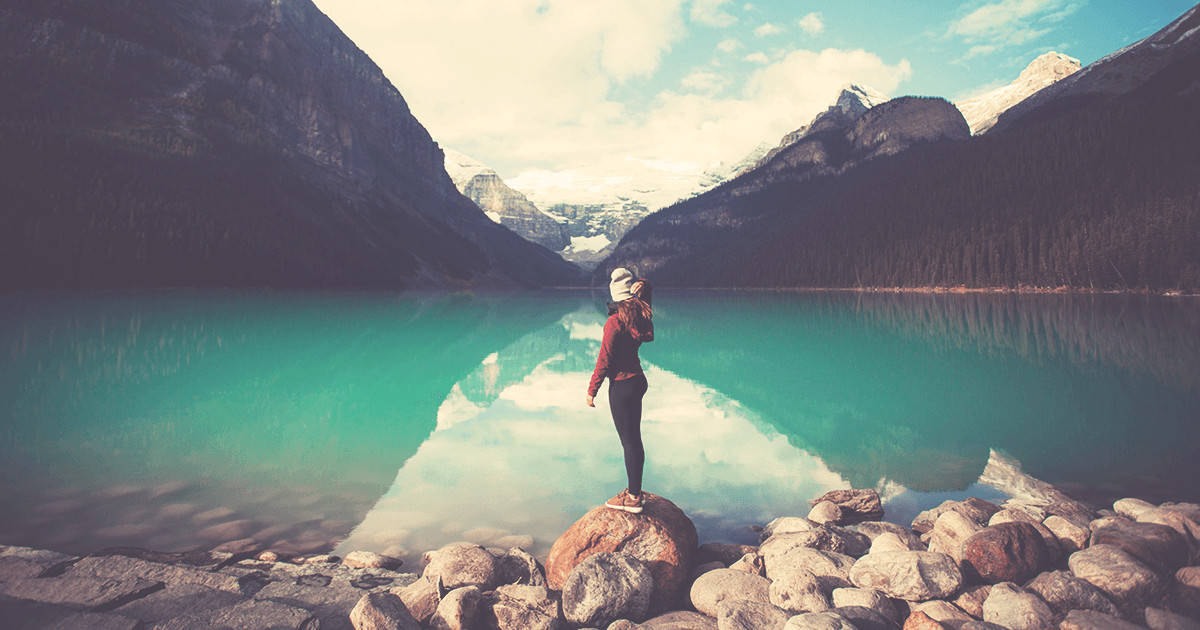 Be the First To Know
Imagine monthly guided-instruction, encouragement, and a space to reset... a private community to help you design a simple life. Registration re-opens January 2022.
Want to be the first to know the details? Seats will be limited. Sign up now for weekly emails and the opportunity for early access.
HUSTLE. ALIGN.
Destroy the idea that you have to be constantly working or grinding in order to be successful. Embrace the concept that rest, recovery, and reflection are essential parts of the progress toward a successful and ultimately happy life.
— AUTHOR UNKNOWN
You are shifting, you will being to realize that you are not the same person you used to be.
The things you used to tolerate have become intolerable. When you once remained quiet, you are now speaking your truth. You are beginning to understand the value of your voice and there are some situations that no longer deserve your time, energy, and focus.
— BRIGITTE NICOLE
You don't have to solve your whole life overnight.
And you don't have to feel ashamed for being where you are. All you have to focus on is one small thing you can do today to get closer to where you want to be. Slowly and lightly, one step at a time. You can get there.
—DANIELL KOEPKE