3 Kids, 5 Passports, 50 States + 13 Countries.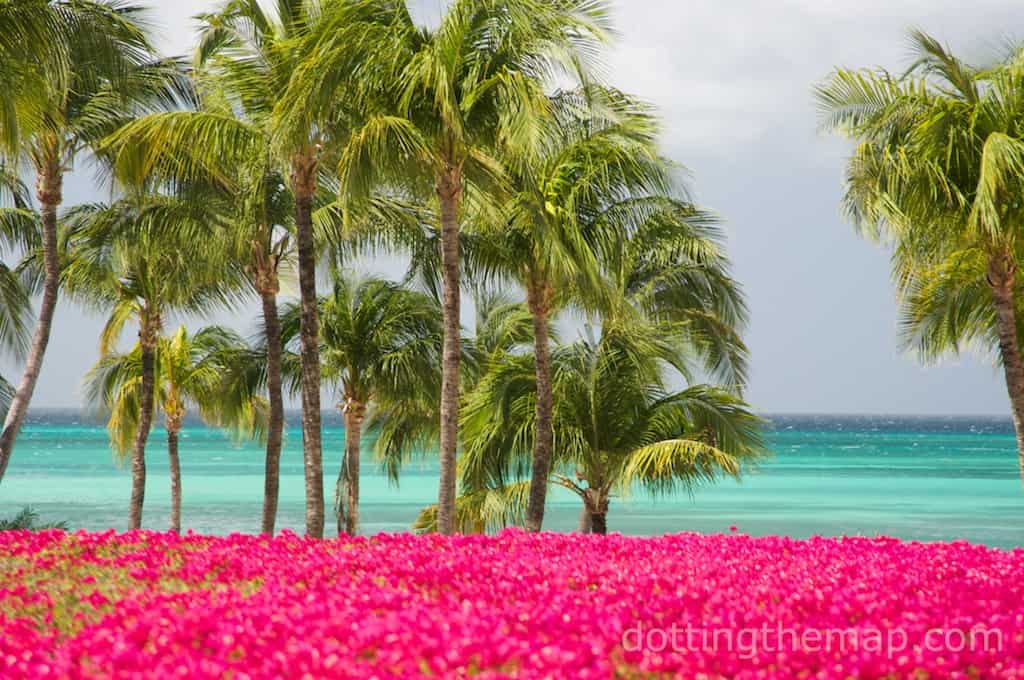 This guest post from Dotting the Map was originally published on Let's Lasso the Moon.
I am a family travel blogger because I love my family and I love to travel. I started my blog because I truly believe that...
It is possible for anyone who desires to travel with their family regardless of their economic status to make that dream a reality.
Whether it's a vacation to Disney World, a trip to Aruba, or long-term travel throughout Europe, I know that if you can dream it you can live it.
The number one response I get when people find out where we have been or about upcoming travel plans is: "I wish we could do that!" or "Oh that must be nice, but we could never afford such a trip." I am here to tell you we are absolutely not rich or even well-off and we travel often as a family.
How To Travel Often Regardless of Your Financial Status
Here are five practical tips to help you make your dream of traveling a reality.
1. Decide if it's a priority and then make it one.
Traveling the world has been a wonderful and enriching experience for all of us. We have made some fantastic memories over the years, some that we will never forget. But, in order to actually travel you have to decide deep down if it's something you REALLY want, and if you are willing to sacrifice in other areas of your life to make it happen. Have a family meeting and discuss it together to figure out if it is a priority for your family and then commit together to make it one.
2. Set a travel goal and then keep it.
The first step in traveling often is to start with one goal. Decide on a reasonable travel goal, set it, complete it and then make more goals. For example, we made it a goal to visit the Grand Tetons before we moved which was only a few hours away. We set a date and completed it and then made a new goal to visit Vancouver, British Columbia as a family. Completing one goal at a time can be less daunting and help keep focus.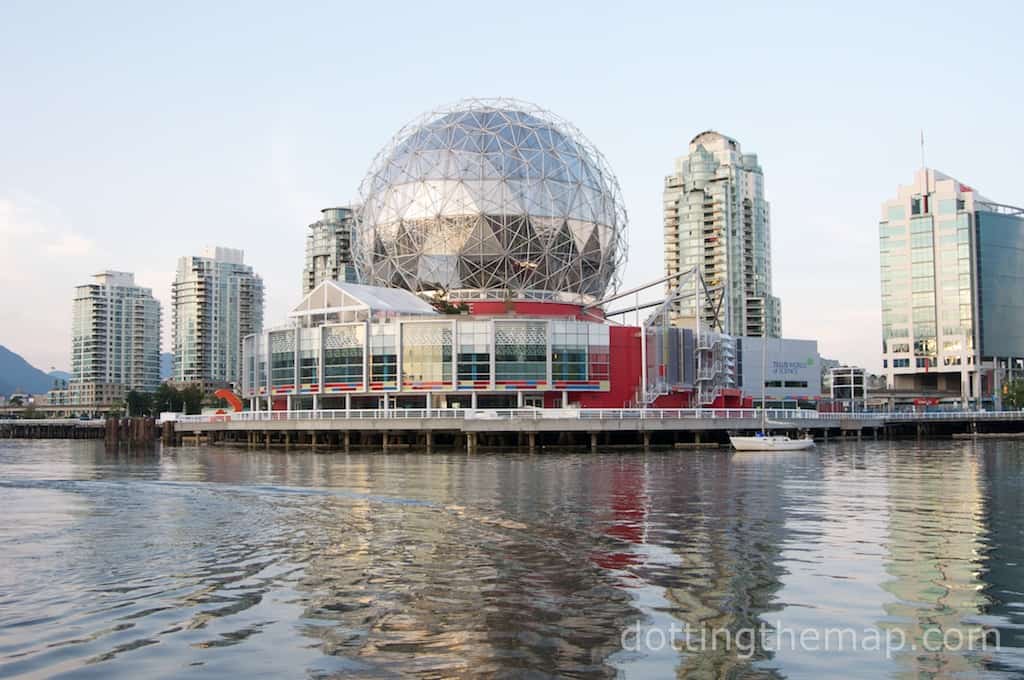 3. Give something less important up.
Choose something to sacrifice in order to make your travel dreams a reality. This would need to be something that is in line with a current roadblock you are facing. If your problem is not enough time in your schedule, your family may decide to forego some recreational activities to allow time for travel. If money is a challenge, your family could decide to give up going to movies or not to eat out for a few months.
4. Spend less and save more.
This is where you can get creative. There are a lot of ways to stretch your money so you can invest in time together as a family exploring the world. Set a strict budget and then stick to it. Start couponing and shopping weekly ads to maximize grocery budgets. Put a coin jar on your kitchen counter with a picture of Hawaii or your dream vacation on it to collect extra change and dollars. Have a yard sale as a family. Have older children offer to mow lawns or rake leaves for neighbors. They will enjoy vacations that much more if they have also contributed to making it happen.
5. Believe and understand it is possible.
Surprisingly this can be the hardest roadblock for many people to overcome. Sometimes the hardest obstacle to overcome is not money or time but ourselves. I see it all the time and it breaks my heart. Family travel can be hard and stressful but it can also be beautiful and rewarding as well.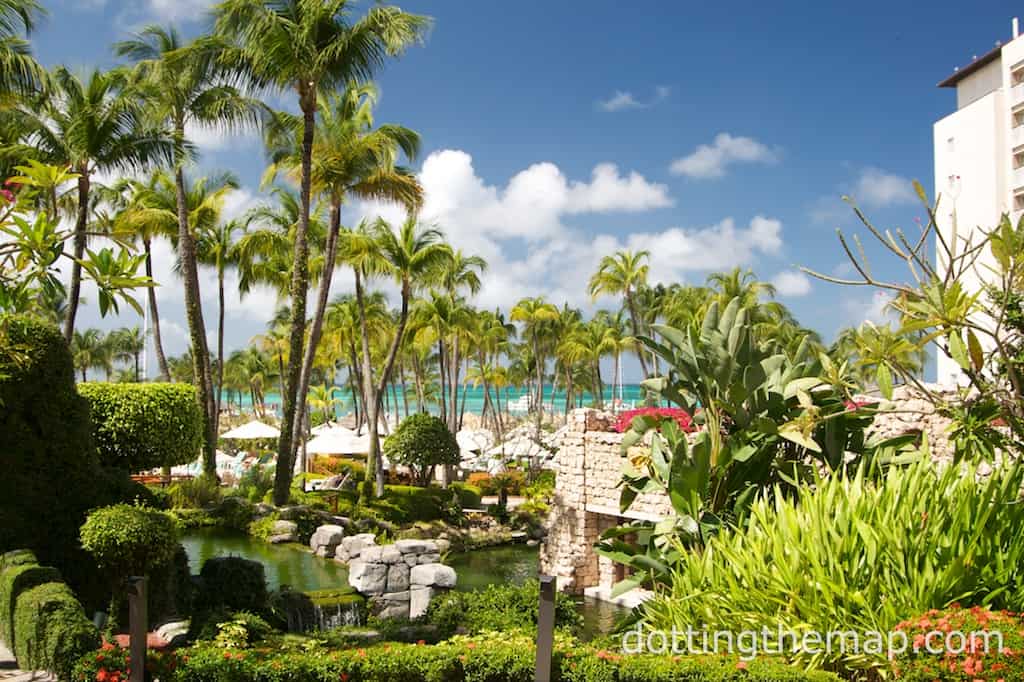 If this is something you and your loved ones truly want, then you need to believe and understand it is possible. Follow through with some of these tips and make it happen for your family.
Looking for additional inspiration? Read more of Hilarye's story over on Dotting the Map and be sure to follow the collaborative Traveling Mama Pinterest board for ongoing tips & tricks.
Hilarye Fuller is a family travel and lifestyle blogger at www.dottingthemap.com. She is a mother of three little girls and currently resides in Knoxville, TN. She recently published a children's book called Monster's Don't Ride on Airplanes to help encourage good behavior to children while riding on airplanes. Here are some of the places she has visited with her family (click to read more):