First and foremost, wherever you are in the world, I hope you and your loved ones are safe.
If you're struggling with anxiety — know that I am here with you.
I see you, my friend.
When the world feels out of control, the best place to start reducing anxiety is within.
This 21 Day Anti-Anxiety Challenge is meant as an uplifting resource to help you, or someone you know, during these uncertain times. Stress lowers our immune response, which is exactly the opposite of what you want right now.
If some of the practices in the guide don't resonate with you, that's 100% okay. Take what works for you and leave the rest.
Please know, you don't have to solve your whole life overnight. And you don't have to feel ashamed for being where you are. All you have to focus on is one small thing you can do today to get closer to where you want to be. Slowly and lightly, one step at a time. You can get there.
This list is by no means exhaustive, but I hope these simple anxiety-reducers will introduce you to websites, apps, and practices to help you take the edge off your anxiety during this turbulent time.
May you have the courage...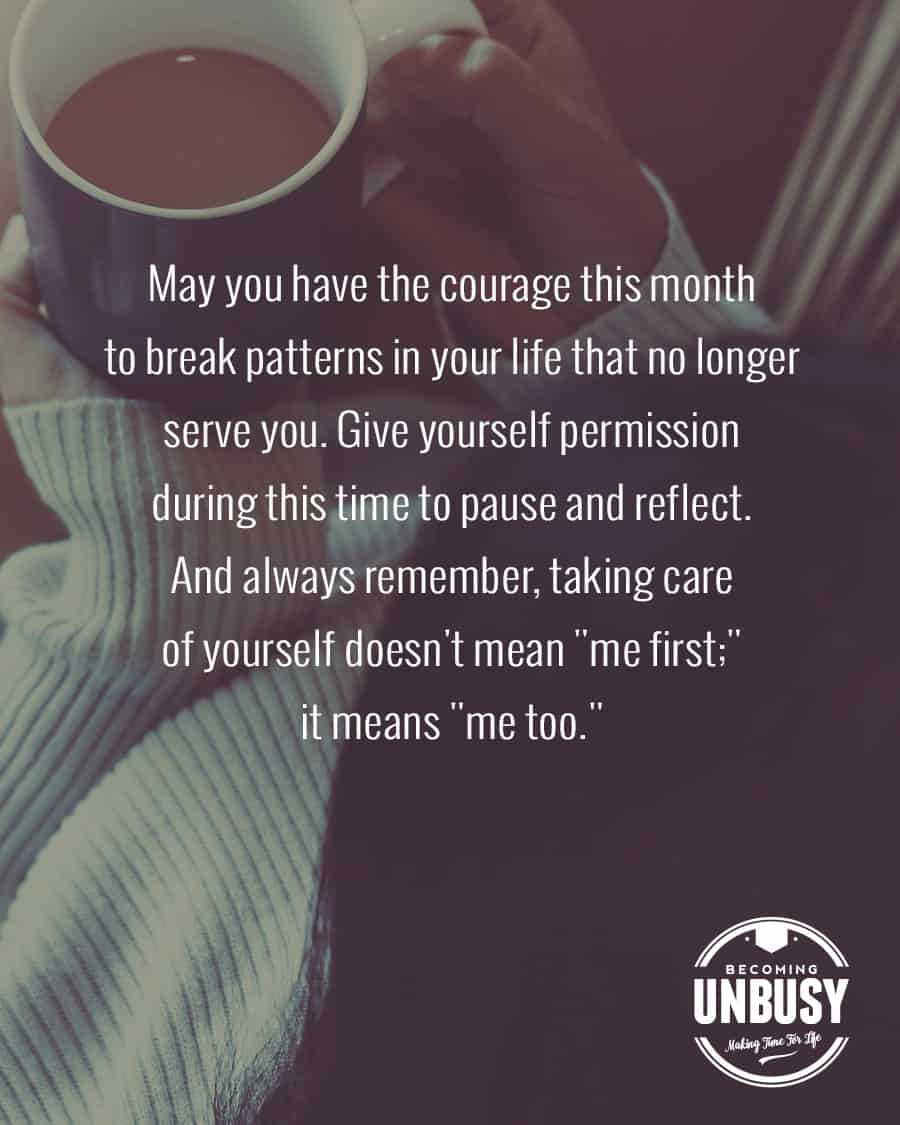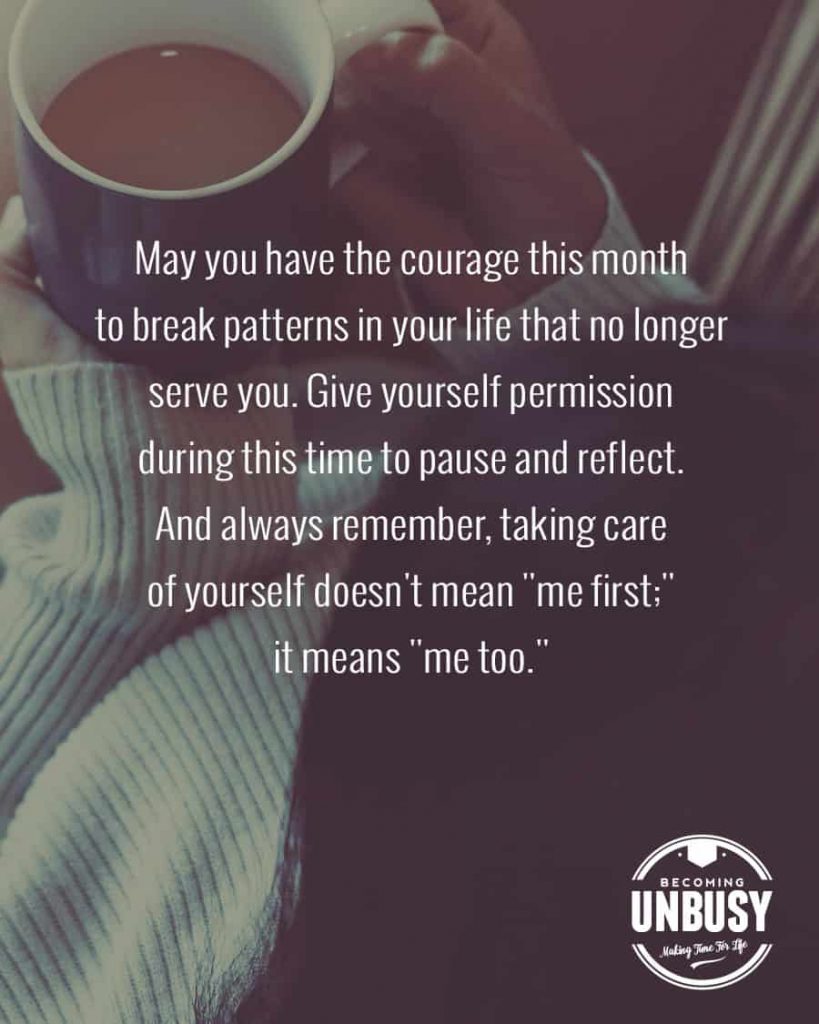 Focusing on mental and emotional self-care over the next three weeks will allow you to remain a strong resource for your families, friends, and community. A calm and collected YOU will have a remarkable ripple effect on those you love most in this world.