If you're struggling with anxiety — know that I am here with you.
I see you, my friend.
When the world feels out of control, the best place to start reducing anxiety is within.
This 21 Day Anti-Anxiety Challenge is meant as an uplifting resource to help you or someone you know during rough times. Stress lowers our immune response, which is exactly the opposite of what you want right now.
If some of the practices in the guide don't resonate with you, that's 100% okay. Take what works for you and leave the rest. You need to know that you don't have to solve your whole life overnight.
You also don't have to feel ashamed for being where you are. All you have to focus on is one small thing you can do each day to get closer to where you want to be.
Slowly and lightly, one step at a time.
You can get there.
This list is by no means exhaustive, but I hope these simple anxiety reducers will introduce you to websites, apps, and practices to help you take the edge off your anxiety during this turbulent time.
May you have the courage...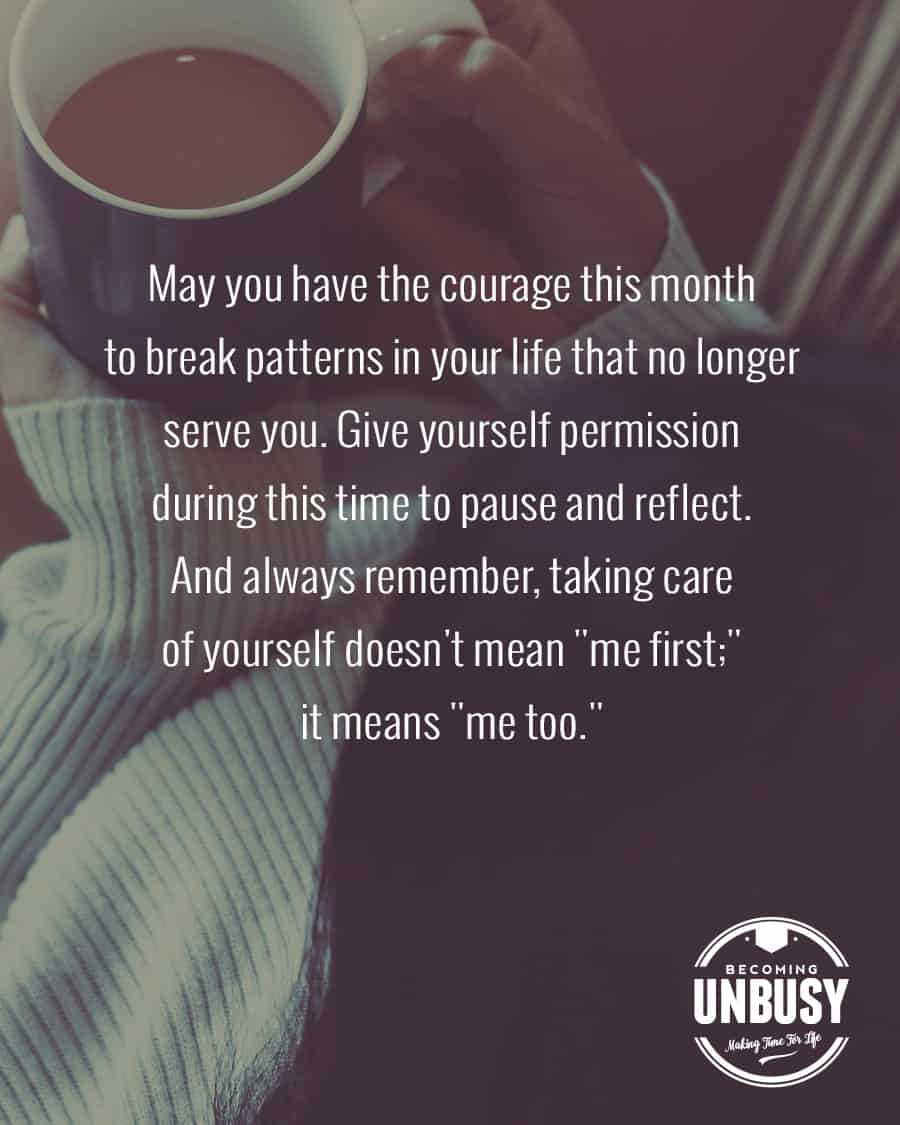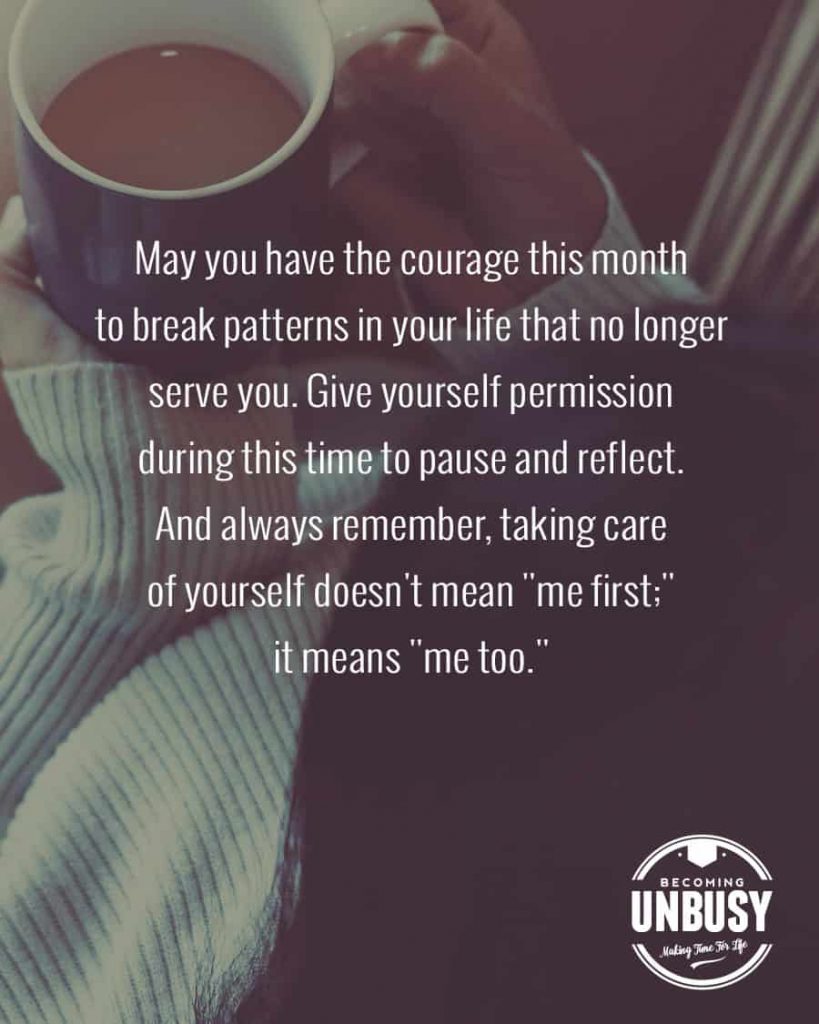 Focusing on mental and emotional self-care over the next three weeks will allow you to remain a strong resource for your families, friends, and community. A calm and collected YOU will have a remarkable ripple effect on those you love most in this world.
Dive Deeper
Additional anxiety resources to help you move forward:
You might also like: 25 Helpful Things to Say to a Someone Whose Anxiety Is Skyrocketing (and 5 to Avoid)
Important Disclaimer
The contents of the Becoming UnBusy website, such as text, graphics, images, and other material contained on the Becoming UnBusy website ("Content") are for informational purposes only. The content is not intended to be a substitute for professional advice, diagnosis, or treatment. Always seek the advice of your mental health professional or other qualified health providers with any questions you may have regarding your condition. Never disregard professional advice or delay in seeking it because of something you have read on the Becoming UnBusy website.
If you are in crisis or you think you may have an emergency, call your doctor or 911 immediately. If you're having suicidal thoughts, call 1-800-273-TALK (8255) to talk to a skilled, trained counselor at a crisis center in your area at any time (National Suicide Prevention Lifeline). If you are located outside the United States, call your local emergency line immediately.
Reliance on any information provided by Becoming UnBusy, others appearing on the website at the invitation of Becoming UnBusy, or other visitors to the website is solely at your own risk.
The website and the content are provided on an "as is" basis.