A collection of self-love quotes to get you through hard days. You are always worthy of love, especially your own.
...
We all have those days when everything just feels hard. We aren't on our A-game at work. Juggling the kids and all the other responsibilities feels overwhelming. Relationships hit a rough patch.
On days when we feel like we are falling short or can't seem to get it together, it's tempting to let our inner critic take center stage. But when we are feeling down what we really need is a healthy dose of self-love. Show yourself the same gentleness you would show a close friend going through a difficult time.
9 Self-Care Quotes to Help You On Challenging Days
When you've had one (or even a lot) of those days, don't be too hard on yourself. Remember that you are always worthy of love, especially your own. This collection of quotes will remind you what self-love looks like when life feels hard.
1. Self-love is reminding yourself that it's okay and remembering tomorrow is another day.
"It's okay that you didn't do today 'like a boss.' It's okay that the lego is still on the floor from last week, that you didn't make a to-do list and that you are out of milk. It's okay that your house isn't spotless and you are exhausted. It's okay that you just sat and finished a book instead of doing that important thing. It's so okay. You're okay. Tomorrow is another day. Okay?" — Emma Scheib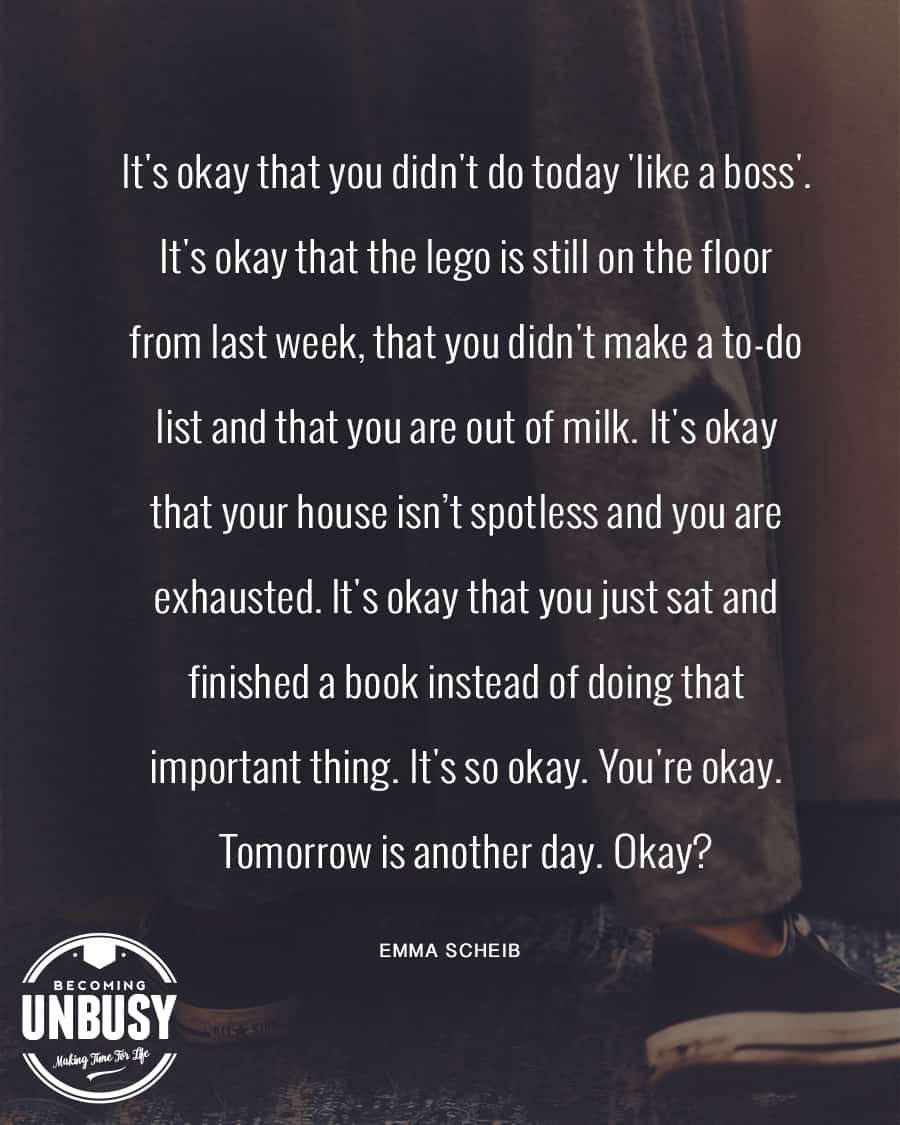 2. Self-love is letting go of the bad and looking forward to the good.
"Write it on your heart that every day is the best day in the year. He is rich who owns the day, and no one owns the day who allows it to be invaded with fret and anxiety. Finish every day and be done with it. You have done what you could. Some blunders and absurdities, no doubt crept in. Forget them as soon as you can, tomorrow is a new day; begin it well and serenely, with too high a spirit to be cumbered with your old nonsense." — Ralph Waldo Emerson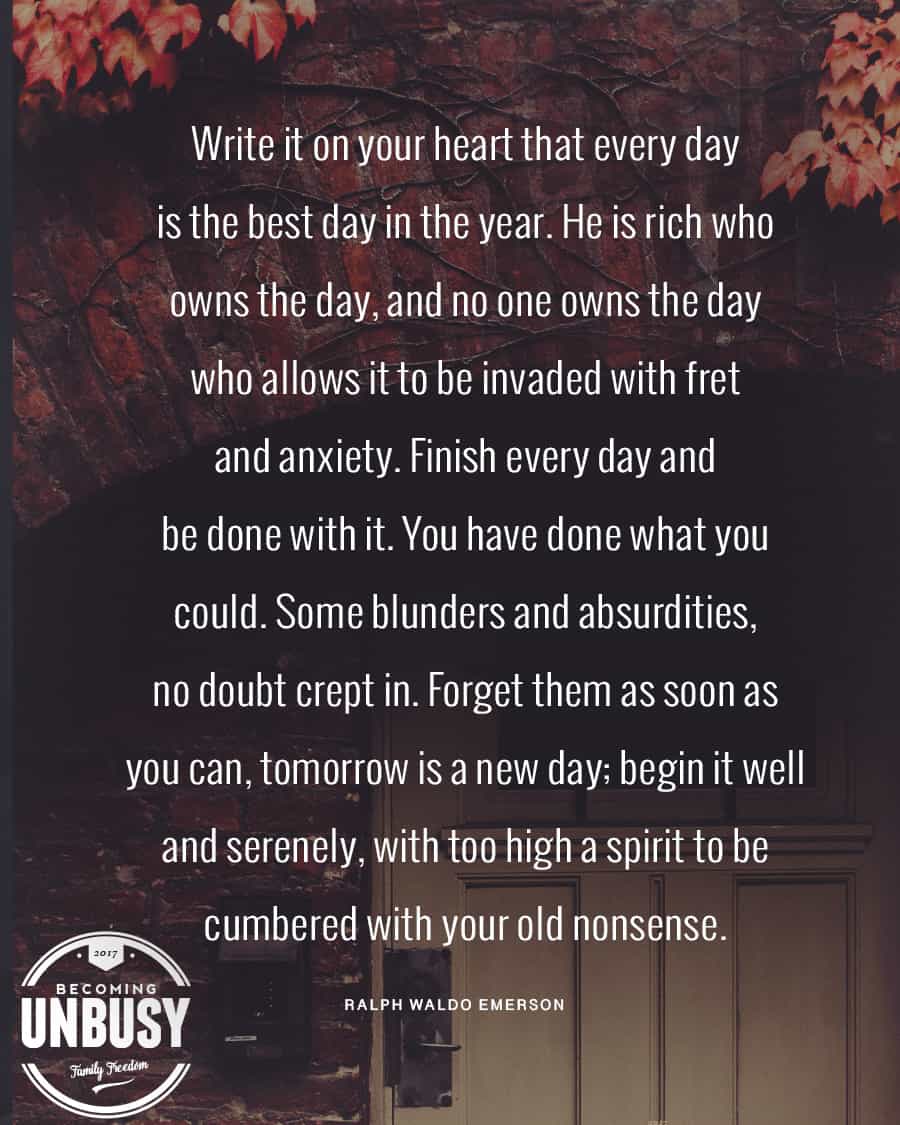 3. Self-love is having the courage to forgive yourself.
"Please grant me the serenity to stop beating myself up for not doing things perfectly, the courage to forgive myself because I always try my best, and the wisdom to know that I am a good person with a kind heart" — Inspired by Eleanor Brownn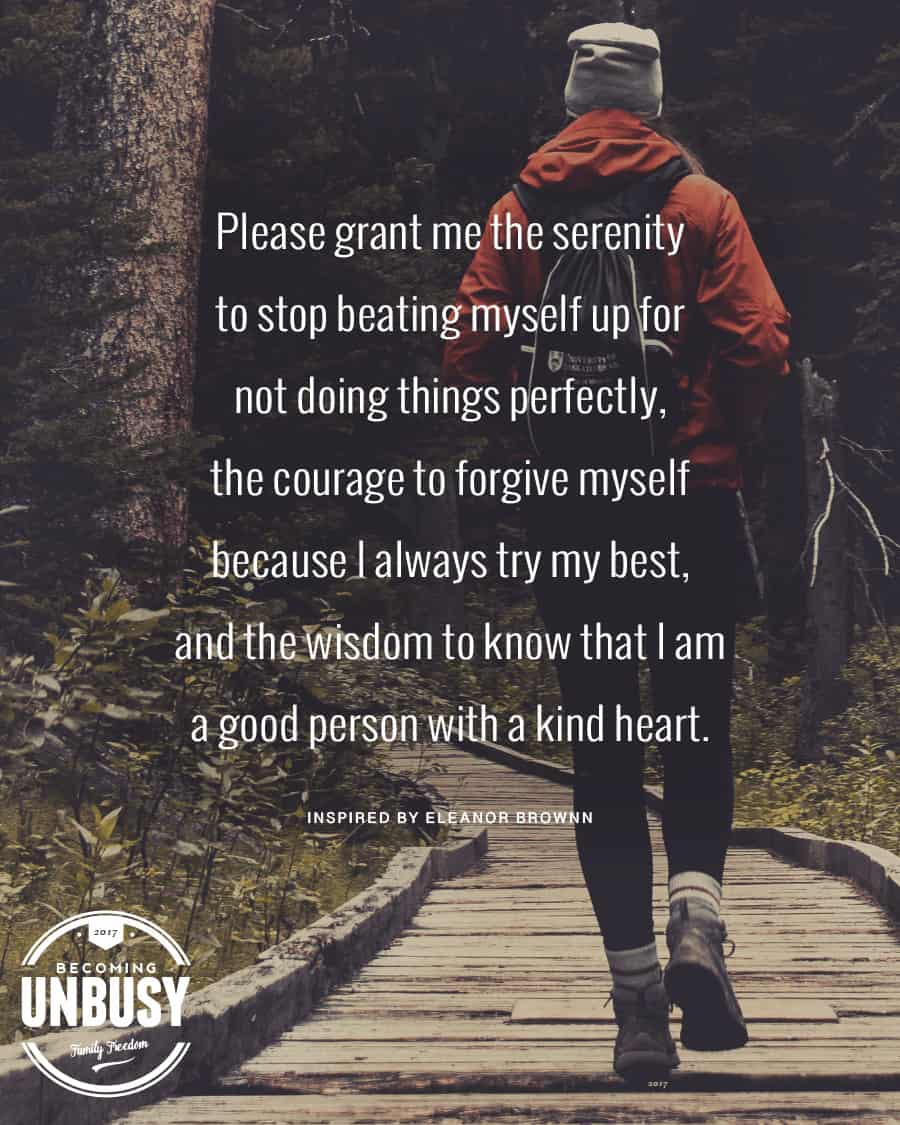 4. Self-love is not putting your happiness on hold.
"Don't wait for everything to be perfect before you decide to enjoy your life."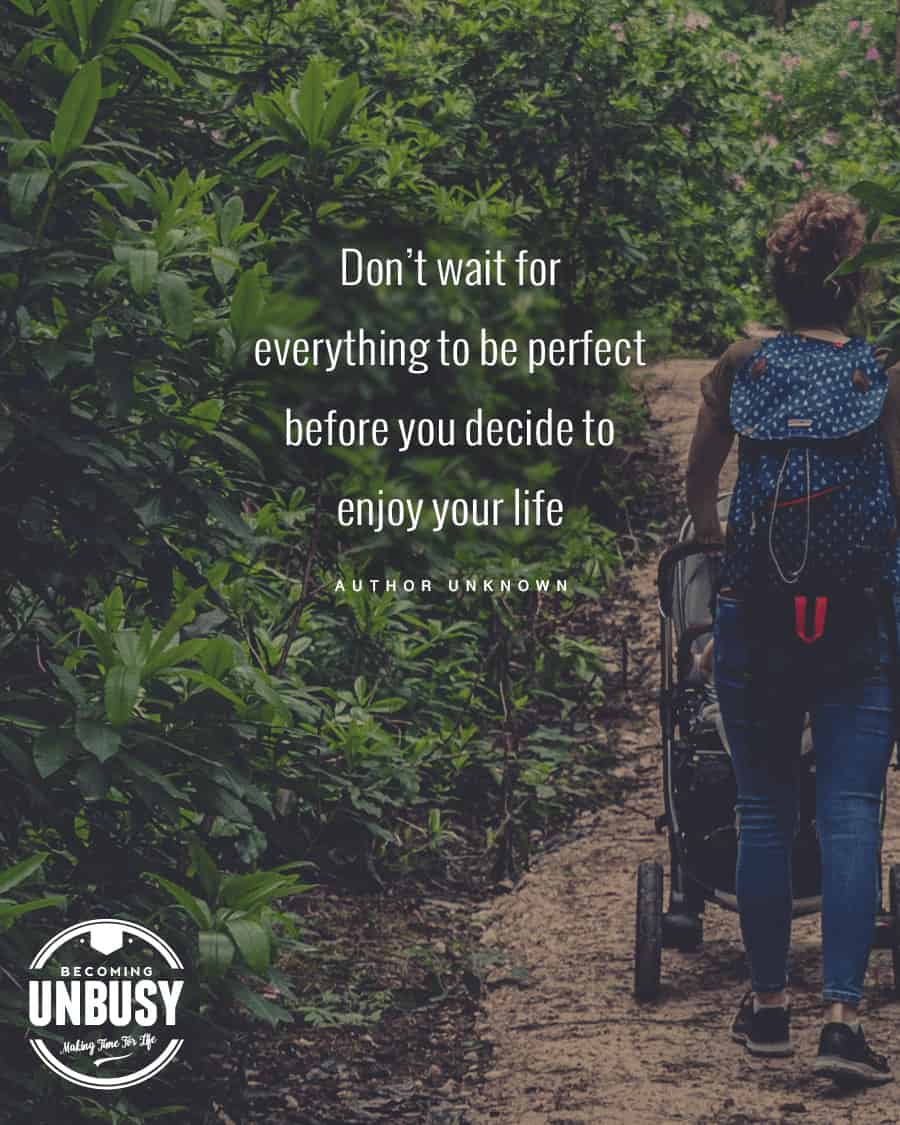 5. Self-love is being on your own side.
"With every act of self care your authentic self gets stronger, and the critical, fearful mind gets weaker. Every act of self care is a powerful declaration: I am on my side; each day I am more and more on my side." — Susan Weiss Berry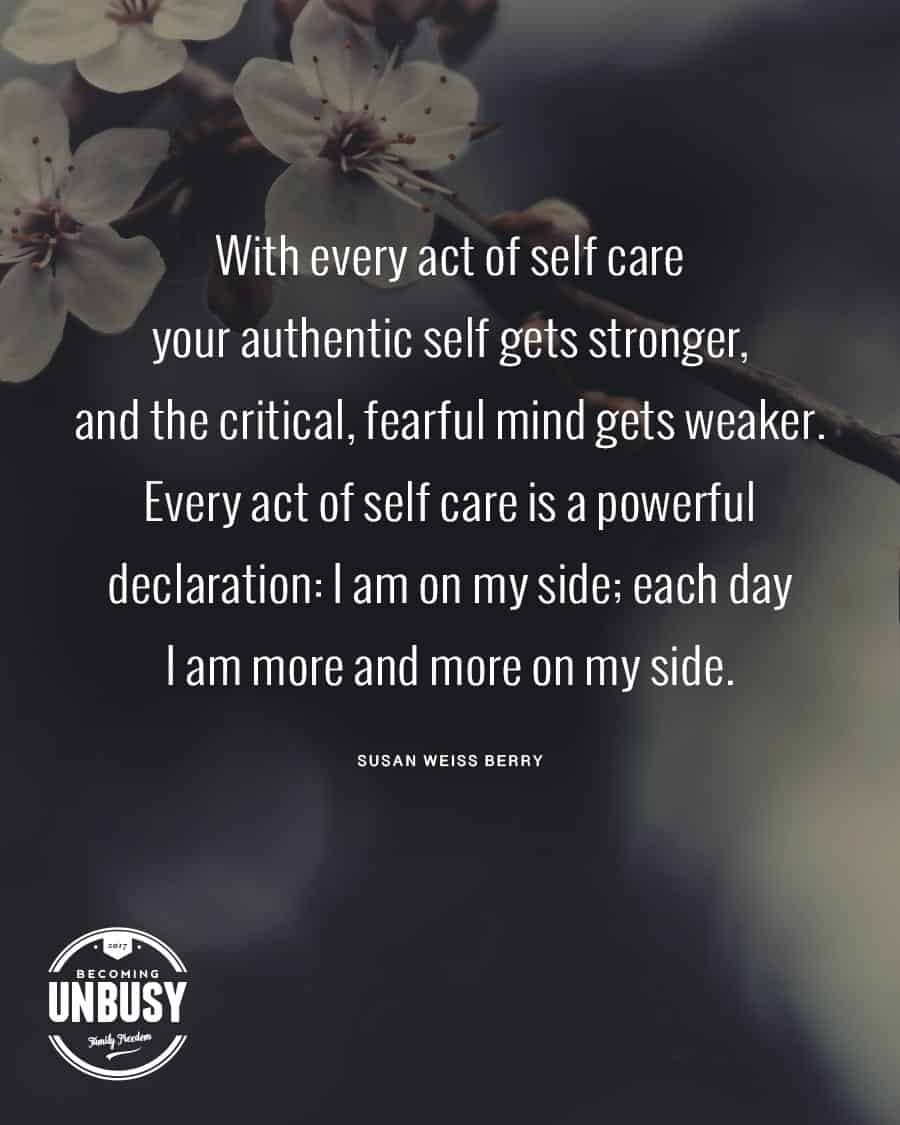 6. Self-love is giving yourself permission to go slow and take small steps.
"You don't have to solve your whole life overnight. And you don't have to feel ashamed for being where you are. All you have to focus on is one small thing you can do today to get closer to where you want to be. Slowly and lightly, one step at a time. You can get there." — Daniell Koepke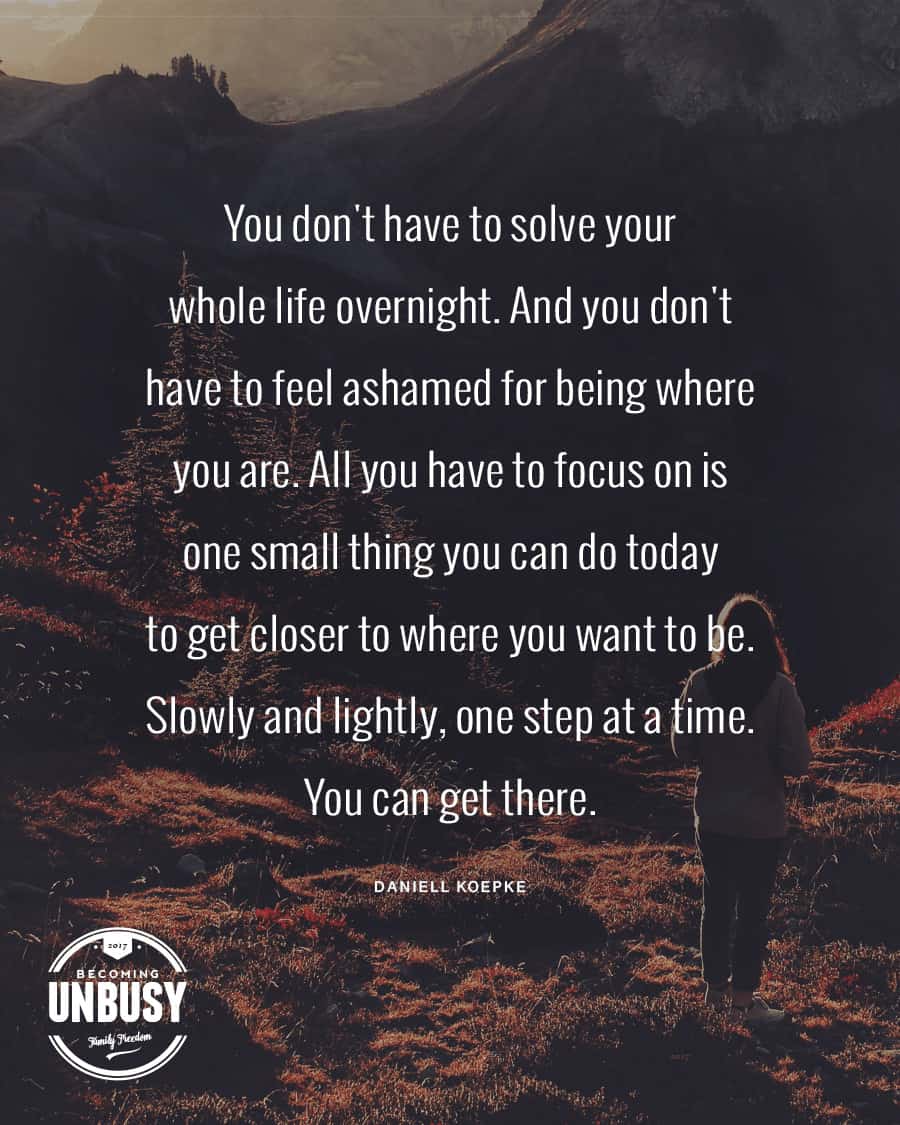 7. Self-love is learning to set boundaries.
"You are shifting; you will begin to realize that you are not the same person you used to be. The things you used to tolerate have become intolerable. When you once remained quiet, you are now speaking your truth. You are beginning to understand the value of your voice and that there are some situations that no longer deserve your time, energy, and focus."
8. Self-love is believing you are enough.
"We do what we can in small ways and that can be enough." — Gerard Phelan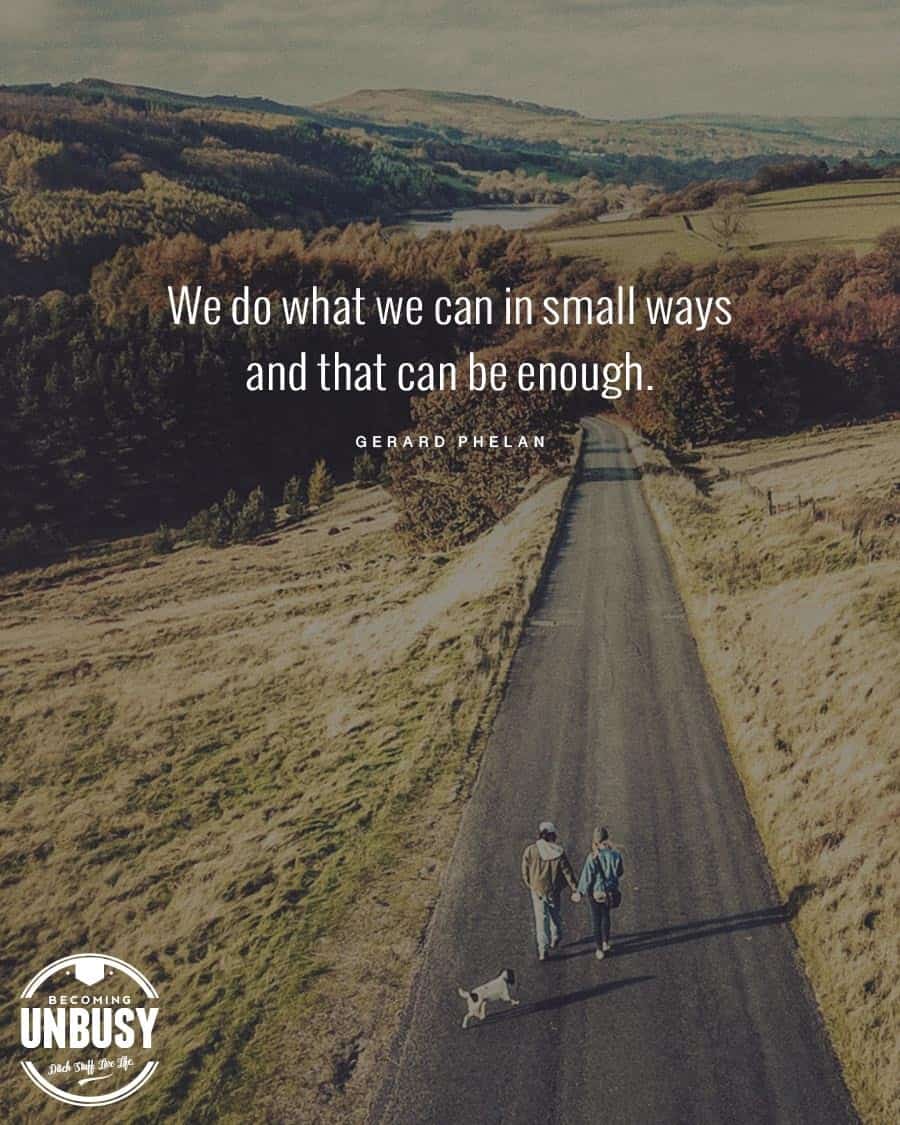 9. A final self-love quote to acknowledge just how amazing you really are.
"For once, stop and thank yourself for how far you've come. You've been trying to make changes in your life and all your effort counts."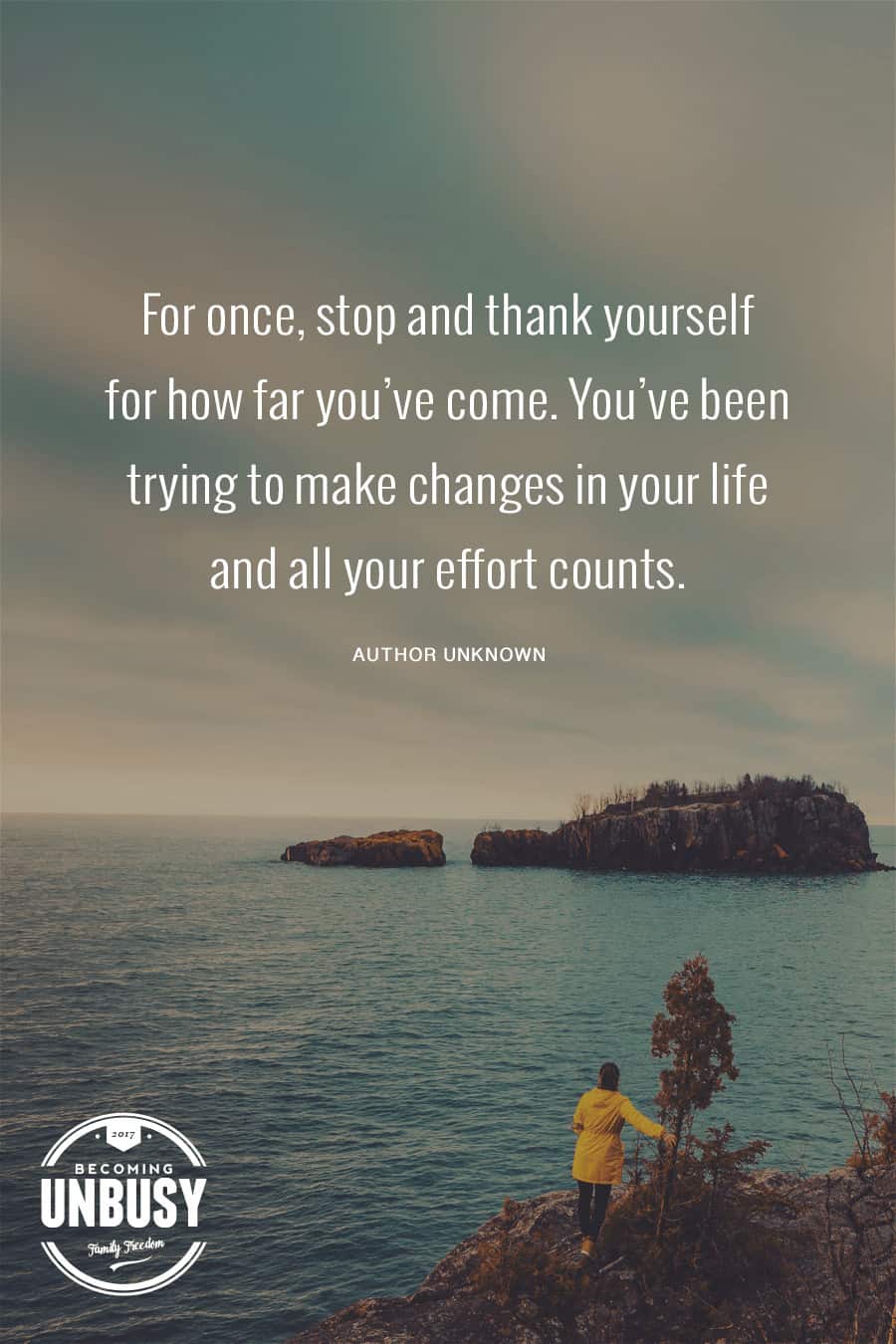 Love this collection of Self-Love Quotes? Sharing it would make our week.
It would make our week if you took a second to share this collection of Self-Love Quotes for Hard Days quotes on your favorite social media spot. (That's how we know we're on the right track and should continue writing more posts like this!)