In these must-read poems about self, truths about life are expressed in ways that will make you pause & think, "Are these poems about me?"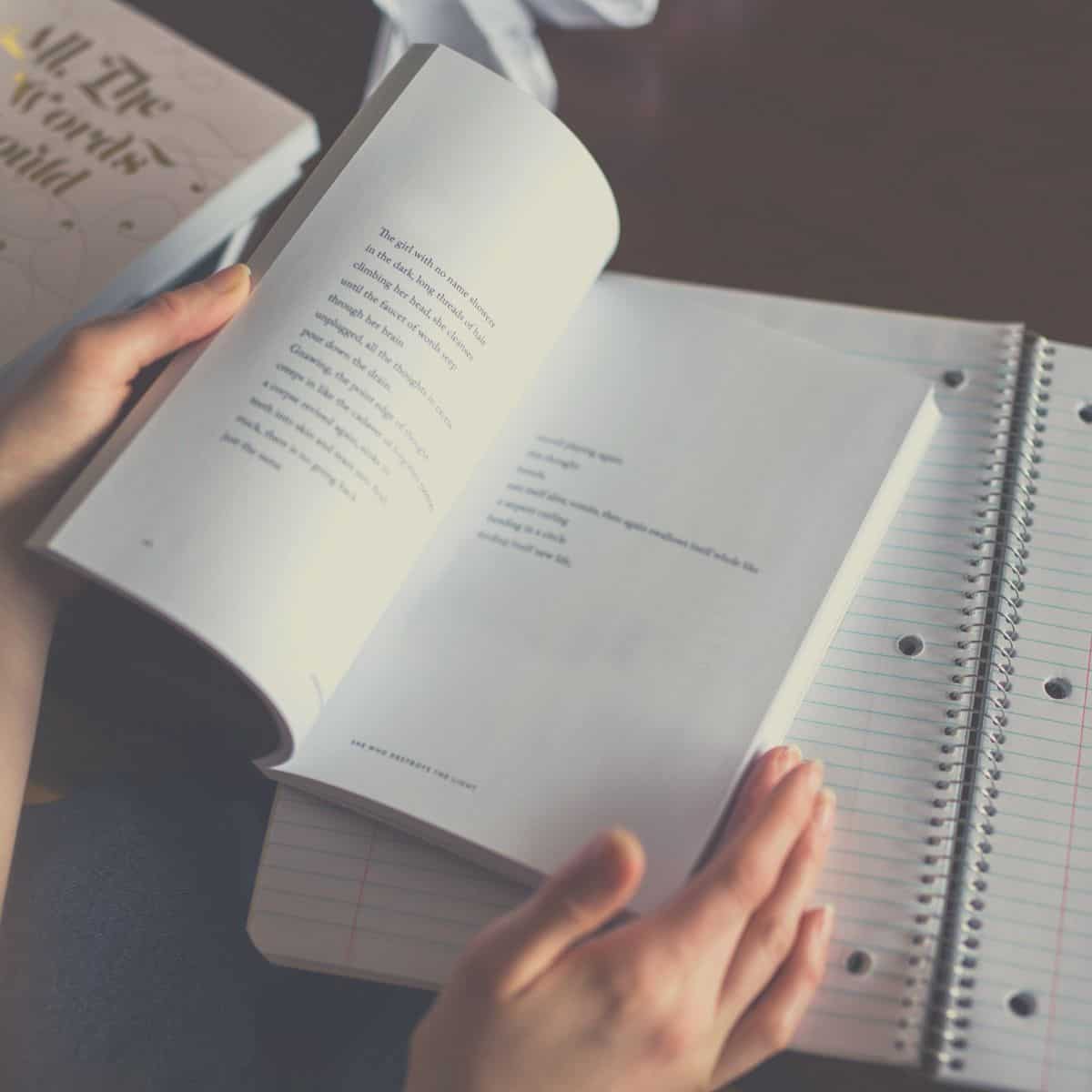 Most people begin their journey toward simple and slow living with a reset, feeling a deep drive to let go of "should" and find themselves again.
Consistently reading self poems as a daily practice is a simple ways to keep slow living goals top of mind.
Below are seven must-read poems about self, finding your way, and slow living!
Slow Down & Change Your Life With Self Poems
This first set of poems about self are from the collection Inside by Yung Pueblo (Diego Perez). Here are a few of his poems about resetting life, creating healthy habits, and slow living:
01. Self-Love Poetry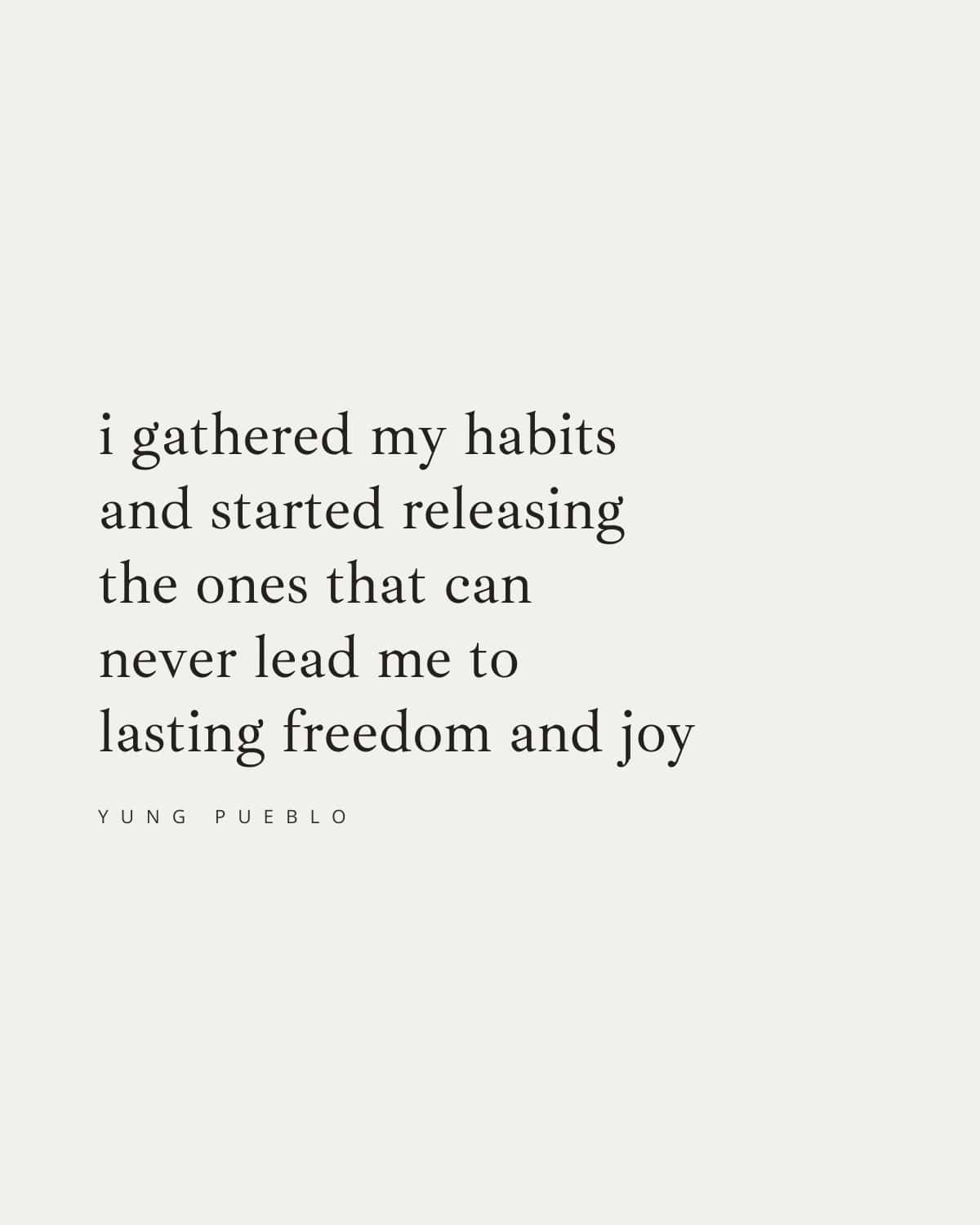 02. Wisdom Poem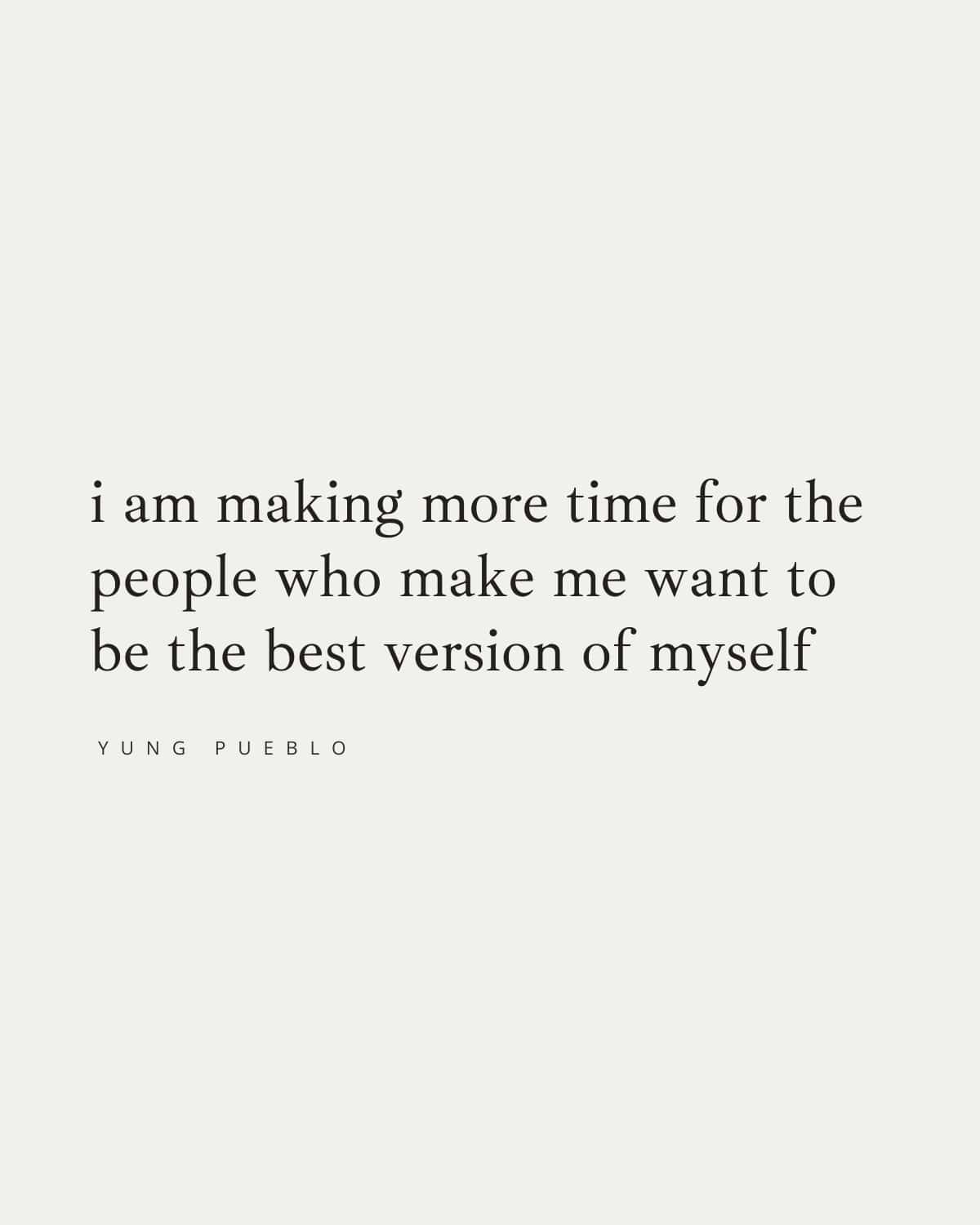 03. Self-Care Poetry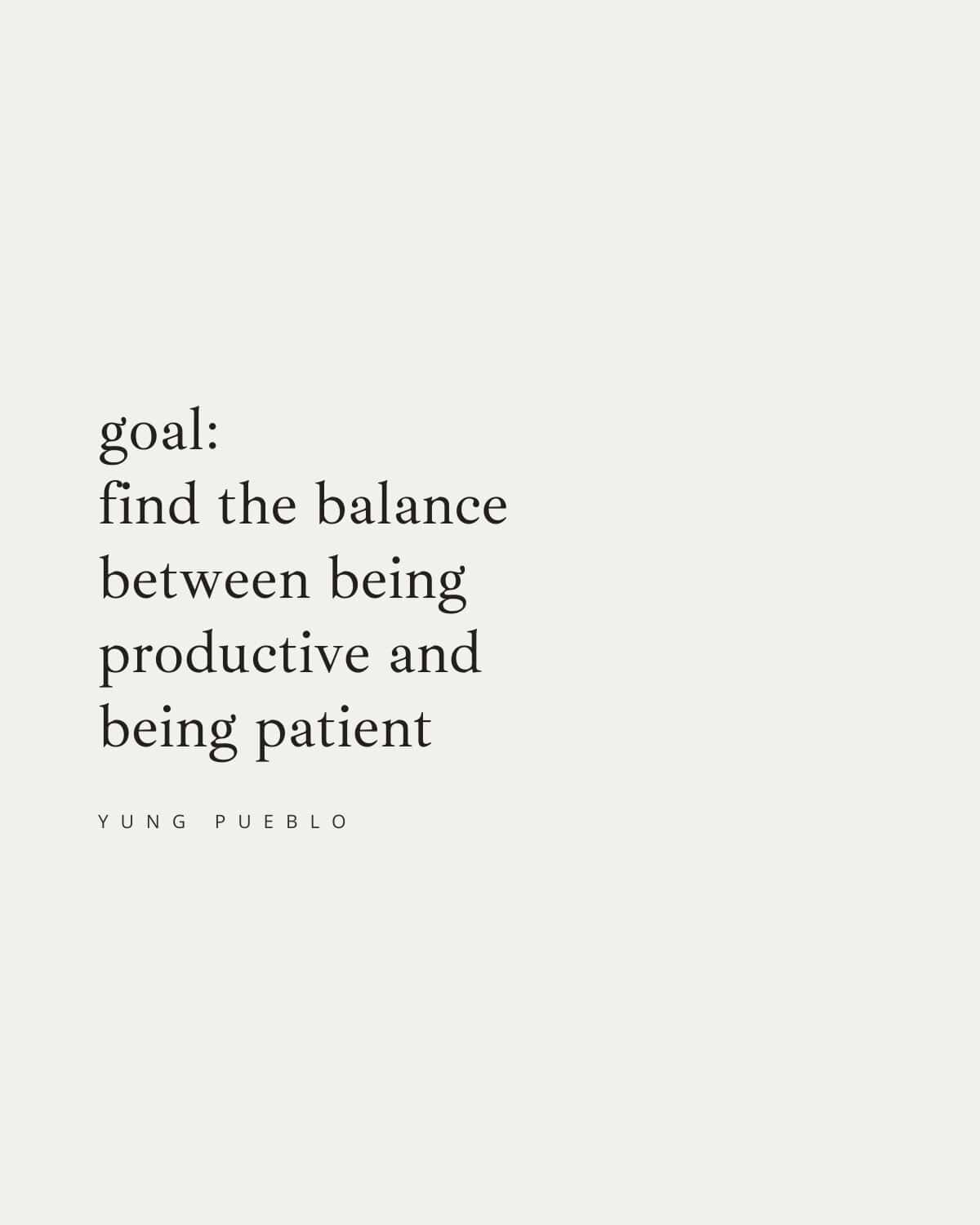 04. Growth Mindset Poem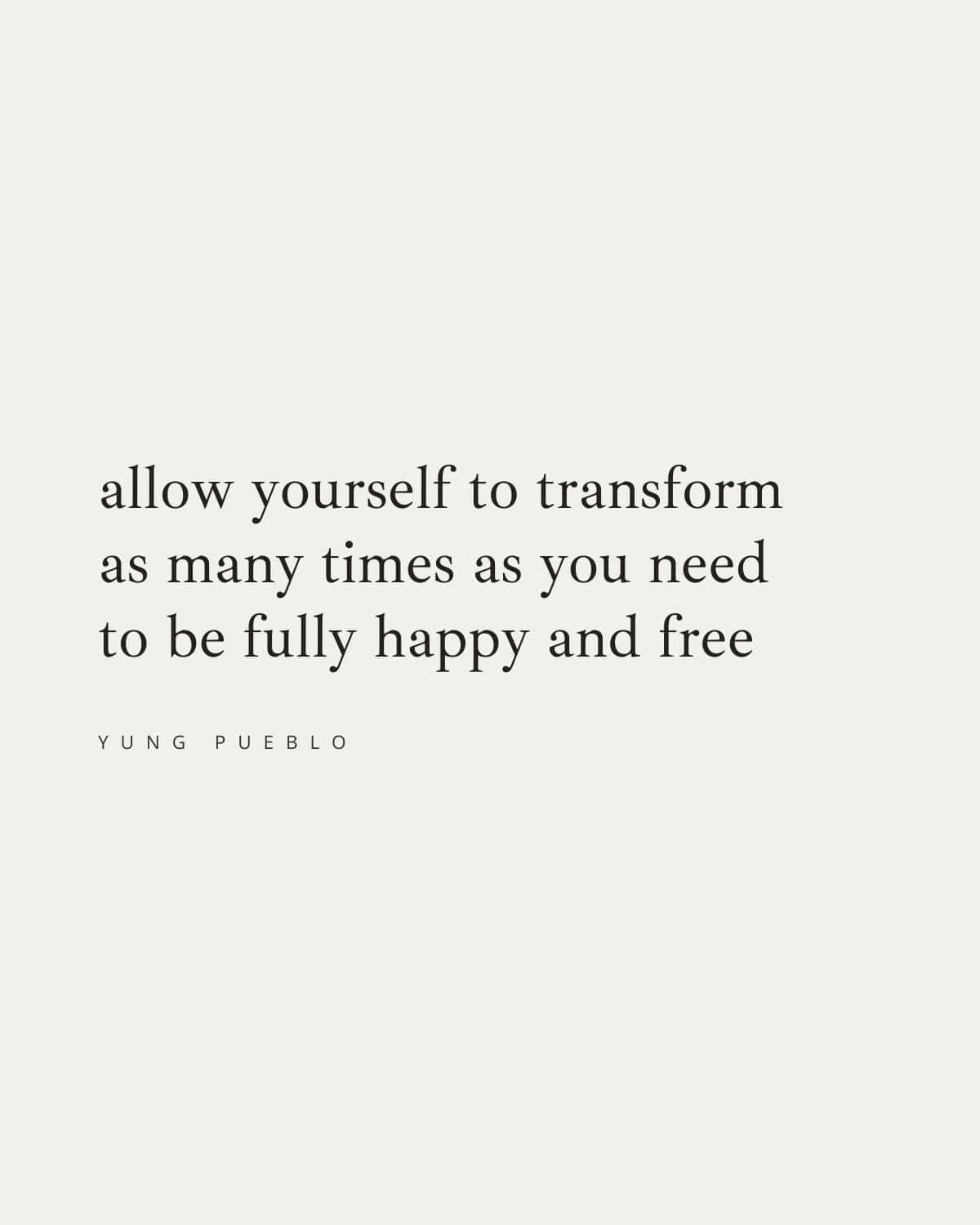 I highly recommend investing in a printed copy of Inside. Owning the poetry book allows you to read a single poem each day and truly let it sink in.
Pop on over to Amazon to read reviews, see more poems, and look inside the book.

Reset Life With Poems About Self
If you're going to invest in a copy of Inward from Yung Pueblo, you might consider just buying Clarity & Connection at the same time. It is equally wonderful.
Here are two of my favorite unbusy poems about finding yourself from the collection.
05. Poem About Finding Yourself
when she started letting go, her vision
became clearer, the present felt more
manageable and the future became to
look open and full of bright possibilities.
as she shed the tense energy of the
past, her power and creativity returned.
with revitalized excitement, she
focused on building a new life in which
joy and freedom were abundant.
06. Poem About Self-Confidence
take the risk
choose the direction you feel
burning in your intuition
life is a unique opportunity;
you can make best use of it
when you rise above the fear
walking the uncommon path
is not certain victory,
but it does provide the greatest
possibility of fulfillment
The entire collection of poetry about life is beautiful. Head over to Amazon to read more poems and look inside the book.

What is self in poetry?
Before we move forward with more poems... What exactly are poems about self, self poems, and "the self" within poetry?
The Academy of American Poets (AAP) explains, "The self in poetry, of poetry, is substance, subject and action. Content and action." Let me repeat that last part again because it is important — content and action.
Poetry of self is written in a short, yet powerful format making these seven must-read poetry books the best "books for finding yourself" when you're short on time.
Reset Life With Poems About Self-Worth
If you're looking for powerful poetry for yourself to read as part of a morning or evening routine Daring To Take Up Space by Daniell Koepke is for you.
This excerpt from one of the poems about self worth in her book reminds the overwhelmed, "you deserve rest if you need it."
07. Words That Heal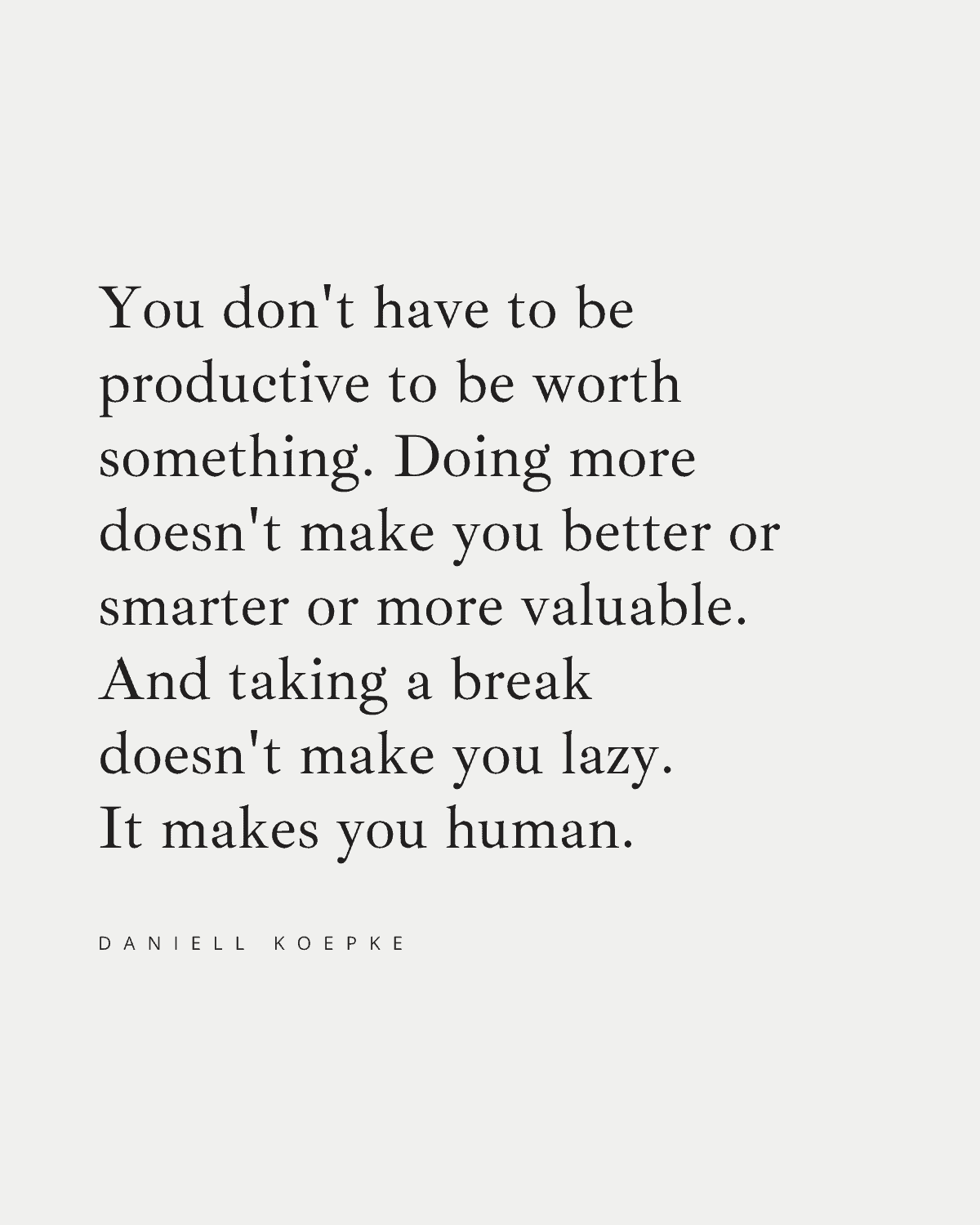 No one can endlessly
work without needing time to decompress.
No one is always going and doing and creating.
Every person needs quiet moments and slow days.
Days when you don't have energy to do anything
more than exist.
And you're allowed that. You're allowed to rest.
You're allowed to slow down and breathe.
To have days where you aren't working
toward some greater purpose or plan.
Resting is productive in its own right. You can't be successful if you're
running on empty.
And you cannot give the best version
of yourself if you're constantly neglecting your self-care.
There's strength in being someone who honors what they need to
cope and survive. Strength is honoring your seasons and giving yourself permission to
shed everything you're carrying
for a moment so that you can bloom at a later time.
You deserve to rest if you need it. You deserve to have days
reserved for doing nothing. Even if other people with your
same struggles did more. Even if you "could have" pushed
yourself a little harder. Even if... (full preview)
Pop on over to Amazon to look inside and read a few more of her poems to decide if this collection of poetry about finding yourself (and daring to take up space in this world) is right for you.

The Striking Aesthetics of Poetry
In the book How Far You've Come: Musings on Beauty and Courage, Morgan Harper Nichols weaves personal reflections, self poems, and art... showcasing how powerful and striking the aesthetics of poetry can be.
08. Poem On Struggles In Life
Your heart burns red
at dead ends,
and yet, you trust that there is a way forward,
because you've been here before,
and you know you can start again.
09. Self-Care Poem
Make room
for rest
every moment
of the journey
matters
even in
stillness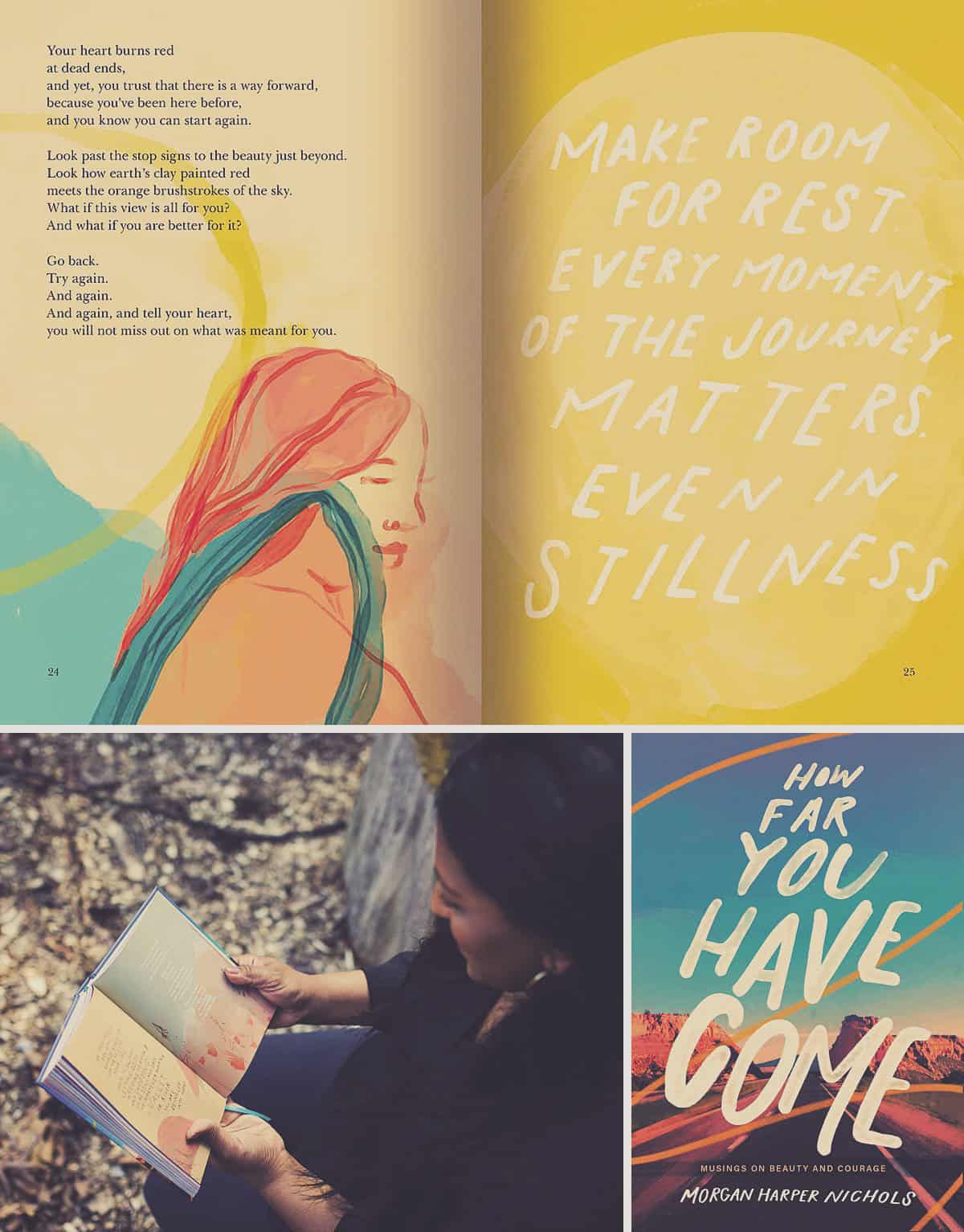 Read more poems from the book and grab your copy of How Far You've Come: Musings on Beauty and Courage.

Learn more about this astounding poet and her work as you look through this list of seven must-read poetry books for restarting life.
Poetry Of Self Can Bring A New Perspective
While the selection above includes poetry about finding yourself and poems about self-worth, Helium by Rudy Francisco is more poetry of self.
His collection in the book Helium is filled with playful, yet deep self poems and stories.
10. Funny Poem & Truth
The poem Ouch from Helium makes me laugh every time I hear it.
Perhaps ironically, the best poems about finding yourself are told from another's perspective. Grab your copy of Helium on Amazon.

Take advantage of the time you have in left in this world. As poet Mary Oliver wrote, "What is it you plan to do with your one wild and precious life?"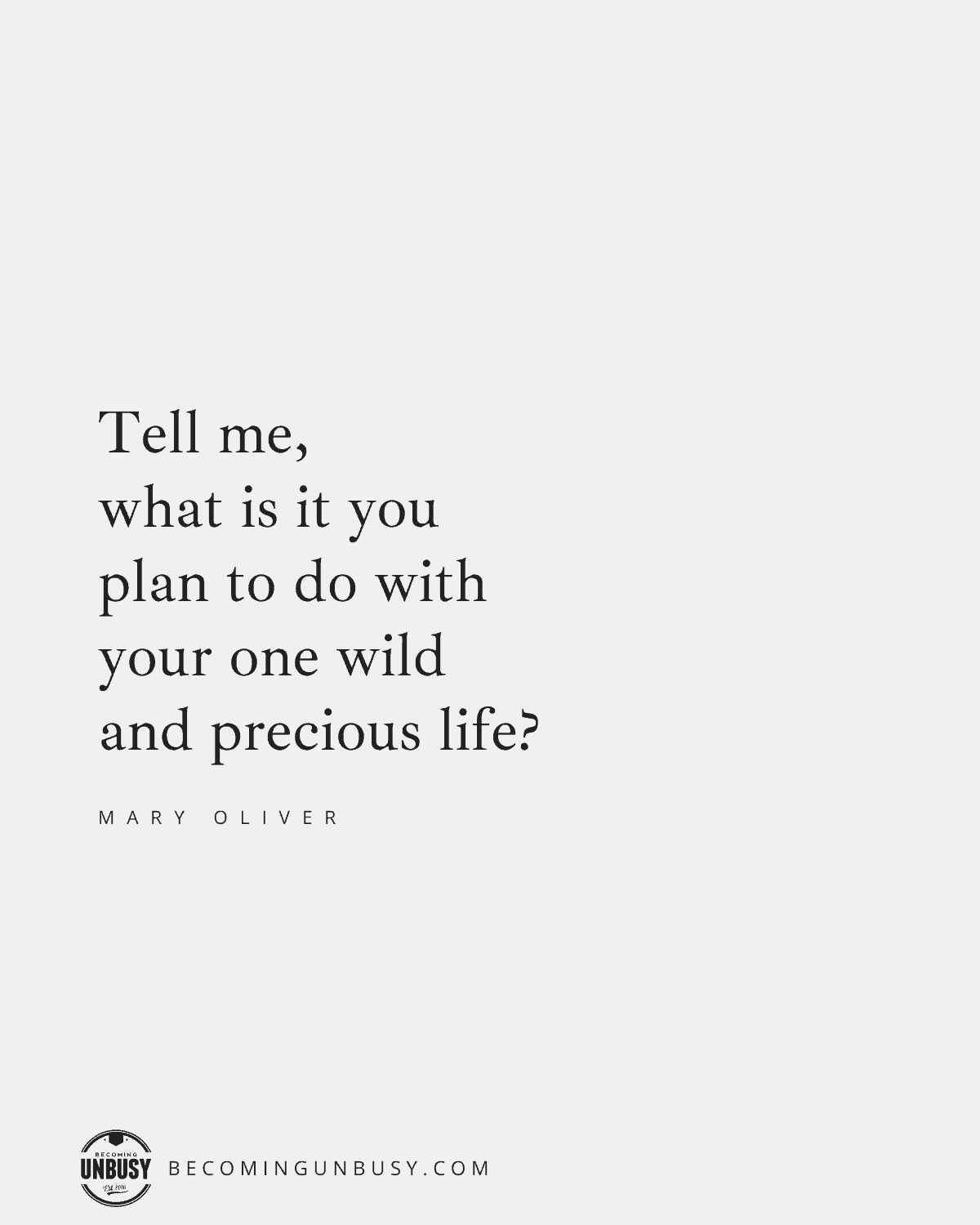 Love this collection of poems about yourself? Sharing it would make our week ♥
It would make our week if you took a second to share this post containing poems about yourself on your favorite social media spot.
That's how we know we're on the right track and should continue creating more collections like this!