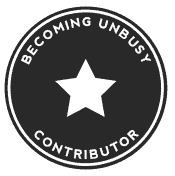 Tiny living simplifies family life and makes room for adventure. The benefits of going small are huge. Here are five things you should know about tiny houses.
. . .
Just a 15-minute drive down my street are fast food signs, McMansions, and 4x4 vehicles as far as the eye can see. What do people use their 4x4 vehicles for in the middle of the city, anyway? It seems to me that the world is getting bigger right before our eyes, and some of us are interested in relief from it all.
There's a growing movement of people who choose to live in tiny houses to break free from the clutter and noise of society. It's more than a phase; tiny houses are here to stay. At only 500 square meters or less, these micro homes may be small but can be fitted with the comforts and amenities of a standard, residential home. Before we chat more though...
5 Things You Should Know About Micro Homes or Tiny Houses
Here are five things you should know about tiny houses.
1. Tiny houses can be on wheels or on foundations.
You could wake up to a new view every day or build upon a foundation. Your child needs to go to a new school? Your partner got a new job? Living in a tiny house on wheels makes this scenario possible.
Need to move closer to the grandparents? Consider a tiny guesthouse on foundations in their backyard! Whichever you choose is up to what works with your lifestyle. A smaller home makes it easier to focus on your needs as a family.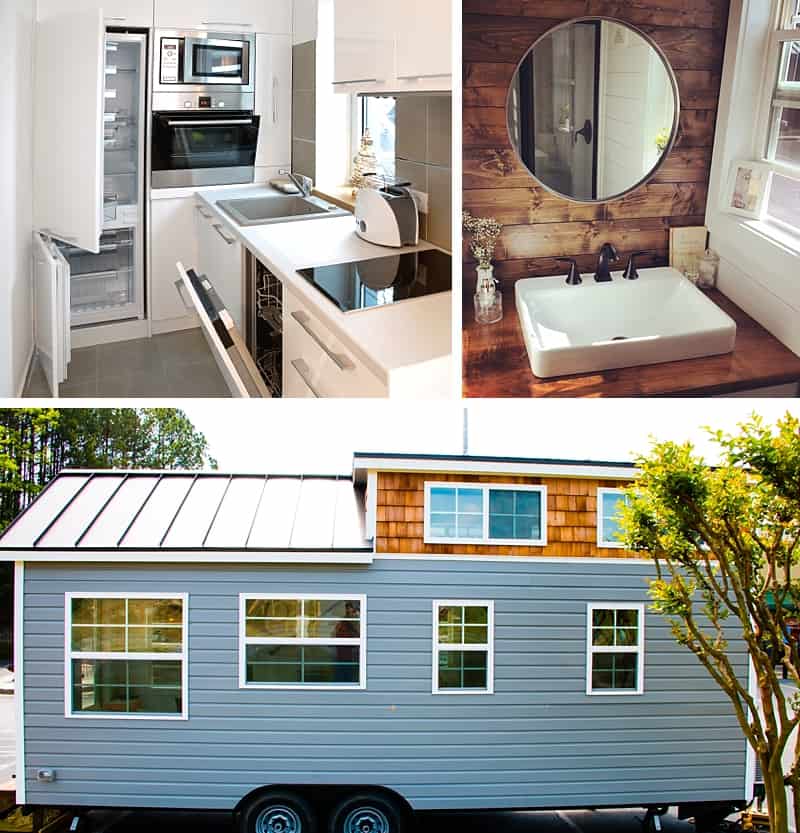 2. Tiny houses are designed to go off grid.
Getting away from it all is possible in a tiny house. Nature has a way of clearing the mind; allowing you to see the world in a different light (powered by the sun, of course). There are plenty of companies that make incredible solar kits and mini wood stoves to give your home the power!
3. You can live in a tiny house as a family.
Although tiny houses are small, they can also sleep more people than you think! Some custom tiny homes have double lofts that sleep two people each. A couch can also convert into double bed with creative cushion arrangement. While a smaller space is expected to feel cramped at times, a tiny house can also be a wonderful way to bond as a family.
4. You can cook and entertain in a tiny house.
Tiny houses may lack in square footage, but they allow for quality time with the people you love! A one or two pot meal with a few friends is lovely and cozy in a tiny house. You can always open the door for some fresh air, or eat outside if it's a nice day.
5. There's less storage space with tiny living.
For those who need a walk-in closet — maybe this isn't the home for you. Tiny houses embrace minimalism and living with less "stuff."
Think about the clothes in your wardrobe. Can you say that you have worn every item in the last few months? Making keep, give away, and toss piles are essential to living tiny. Getting rid of things might be hard, but decluttering your life is a feeling that is oh-so-nice.
Tiny Living — Gaining More from Life with Less
Tiny living can help you move toward an UnBusy Life by saving you money and time.
You can save money with a tiny house.
Tiny houses cost far less than a residential home. Additionally, ditching the mortgage payment is a welcoming idea to many. The extra money you save can go towards the things you care about — be that a charity, hobby, or a family travel.
You can save time with tiny living.
Less space means less time spent cleaning or deciding what to wear in the morning. If you have fewer options to choose from, you'll find yourself less stressed in the decision-making process. Less stuff and less square footage means you can spend more time doing what you want.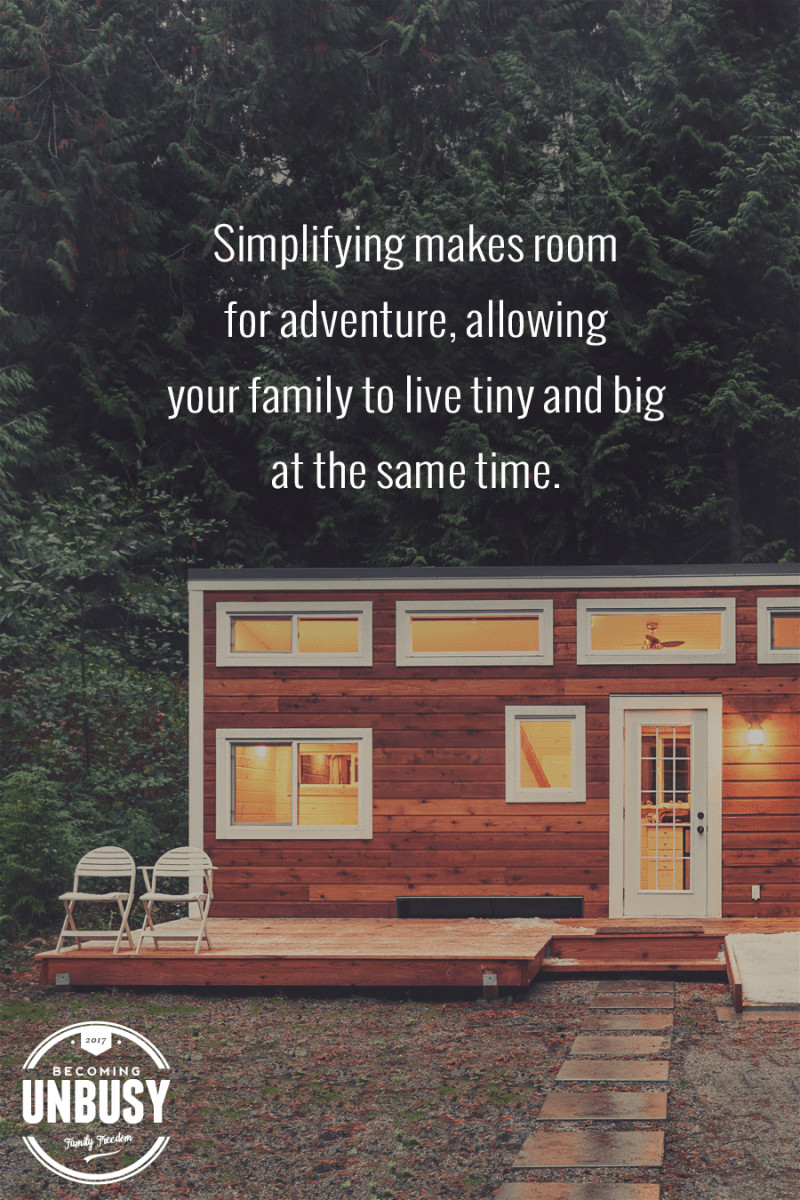 Live tiny and big at the same time.
Downsizing isn't easy, and taking the leap to live tiny may not be for everyone. However, the benefits of going small are huge. 
It gives you the space to keep items that mean a lot to you.
It gives you the time to spend with loved ones in a more intimate setting.
It gives you room to breathe — despite being in a smaller space.
There is a lot to gain from choosing the tiny home lifestyle. Owning fewer things is freeing both physically and mentally. The tiny house lifestyle is a wonderful way of living that focuses on quality and living in a very big way.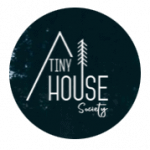 Learn More About Tiny House Society
Living small is a new trend, and we think it is one that needs to last. Building a house is an investment of a lifetime for most of us. We are dedicated to helping you optimize a tiny home and offering the best advice to fit your lifestyle. We think that living tiny is not just a trend; it is a mindset. Join us here: Website | Facebook | Instagram
YOU MIGHT ALSO LIKE