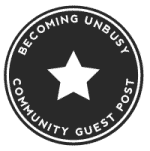 The list below written by photographer Bryn Graves is republished with permission from the private Becoming UnBusy Facebook group.
18 Life Lessons Of The Simple Life
Things I've learned in eighteen months of having a focused unbusy mindset:
If I don't take charge of my life, life will take charge of me.
Calendars are not rigid, robotic planning tools, they are flexible visual planning aids to manage my time in my own way.
Lists are flexible.
Getting rid of digital clutter improves my mental clarity.
Downtime is a priority.
Mental self-care is a priority.
Morning and evening routines are essential to my well-being.
I do have the time to meditate.
I do have the time to read.
I do have the time to watch my favorite series.
Being busy doesn't mean being productive.
Work is a means to an end.
Free time is to be treated with the same respect as working time.
It's ok to say no.
Social media scrolling isn't a priority.
Communication and interaction, offline and online, is beneficial to my well being.
A daily plan is essential but keep a backup plan in mind if others can impact the original plan.
The more organized my internal world is the more this is reflected and implemented in my physical world.
And most importantly, I really DO have the time to do what I want.
. . .
See the original group post and leave Bryn a comment.
The Becoming UnBusy Movement is about families coming together to inspire one another to reclaim life. In this community, no one and everyone is an expert. Want to be part of our private group too? Join here.
We openly share our story with you, and in return, we hope to hear your insights, goals, and ambitions (like Bryn has below). It is through this type of open exchange that we can help one another move toward Becoming UnBusy.

A quick reminder that...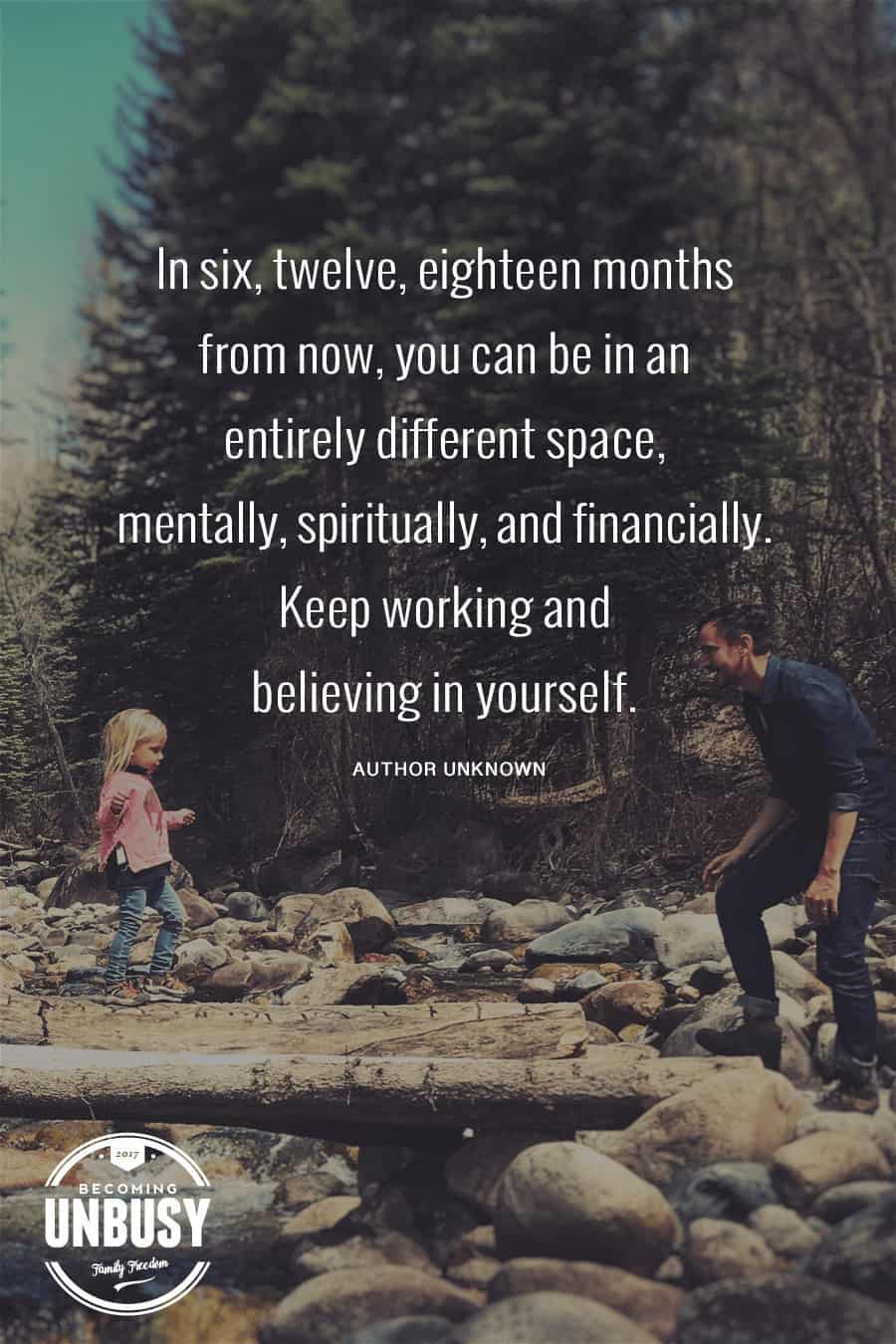 Meet Bryn Graves
Bryn Graves is a test engineer, photographer, father, and musician. When not working the day job he will probably be photographing, managing his photography business, spending time with the children, playing guitar or socializing.
Bryn is a dedicated and talented artist who uses the medium of photography to express his thoughts, feelings in a visual way. He works in both color and monotones and uses both natural and flash lighting. Much of Bryn's current work is centered around people photography.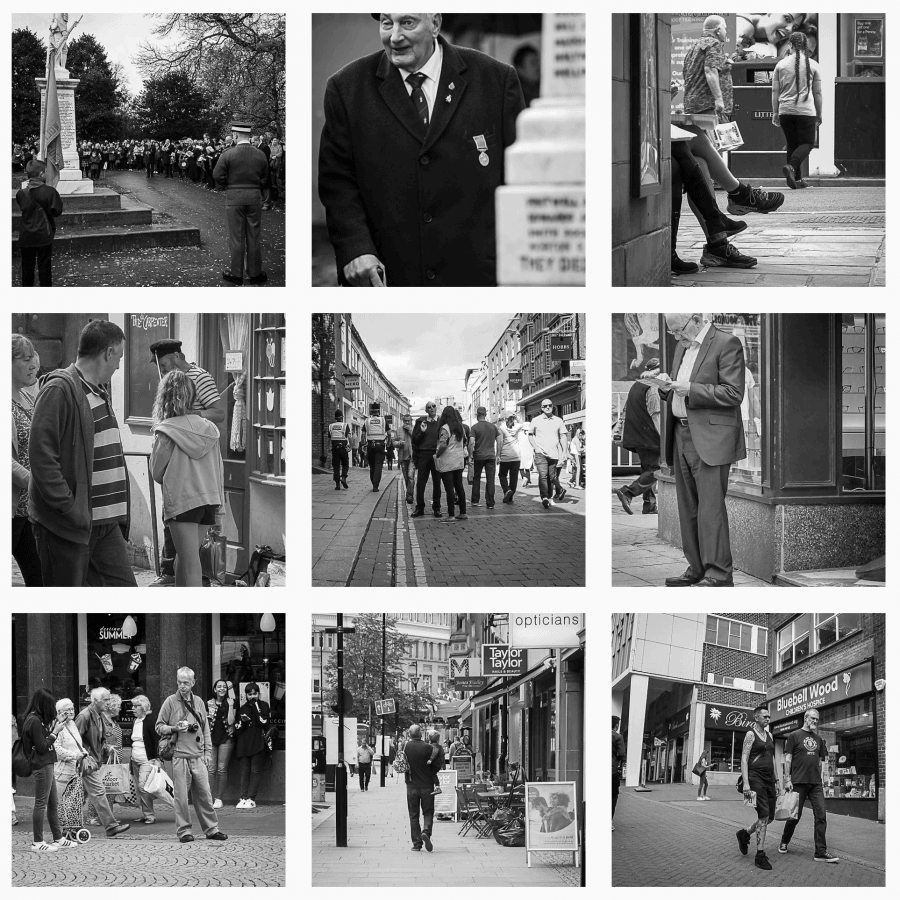 Bryn was recently featured on The Mighty as one of "13 Artist on the Austism Spectrum You Need to Check Out." His work inspires me to slow down, to find the beauty in everyday, and continue to strive for an UnBusy Life.