You want an unbusy Life, but you're not sure where to start.
For a while now, you've been feeling weighed down by the chaos of life and all you own.
You'd like to live more purposefully.
You'd like to own less and live more.
Yet, even when you tackle one project or room, there's always so much more to do… and so many reasons to keep things for sentimental reasons or because you "might need them someday."
Even when you do make progress, sooner or later, the clutter returns. It's like fighting a never-ending battle in your own home — but your home is supposed to be a restful, peaceful sanctuary.
If you're ready to...
Live a lighter, burden-free life with more money for experiences and family time
Enjoy more time and space to focus on your mental & physical health
Permanently change your attitude toward buying and keeping possessions
... then Uncluttered is right for you.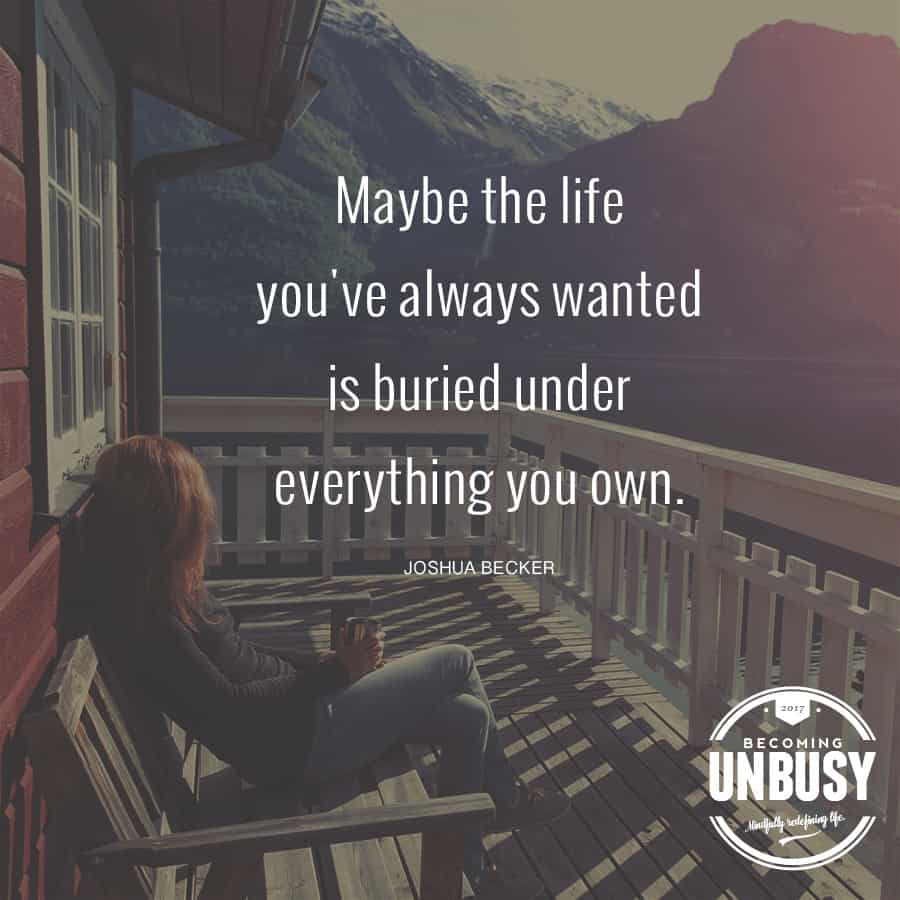 A 12-week online course with videos, interviews, webinars, articles, weekly challenges, accountability, and community. This affiliate course is strategically packaged for one purpose: To help you unclutter your home, own less stuff, and find space to live the life you want.

During the Uncluttered Course, you will learn...
KNOW YOUR WHY'S
Find your motivation to declutter. Write it down. And use it to remind yourself daily why this is important.
DEVELOP NEW HABITS
This course will help you not only remove the clutter from your home but keep it under control into the future.
CHANGE YOUR HOME
Over the course of 8 weeks, we will declutter every major lived-in area of your home through weekly challenges.
EXPERIMENT WITH LESS
With interactive experiments created by you, we will test our assumptions on how much we truly need.

Your 12-week course comes with helpful weekly assignments & a supportive community to help you get it done.
Uncluttered is guided by Joshua Becker
Founder of Becoming Minimalist
Joshua Becker is the Wall Street Journal and USA Today best-selling author of Simplify, The Minimalist Home, The More of Less, and Clutterfree with Kids and the co-creator of Simplify Magazine.
He's the Founder and Editor of Becoming Minimalist, a website dedicated to intentional living that was named by SUCCESS Magazine as one of the top ten personal development websites on the Internet. He's also contributed to TIME magazine, The Wall Street Journal, USA Today, and Christianity Today. He is a featured contributor to Forbes Magazine and has appeared on numerous television programs, including the CBS Evening News.
Joshua and his young family were introduced to minimalism ten years ago during a short conversation with their neighbor. Since then, Joshua's story and writing have inspired millions around the world to find more life by owning fewer possessions. Today, based on his thoughtful and intentional approach to minimalism, he is one of the leading voices in the modern simplicity movement, reaching over 1 million readers every month.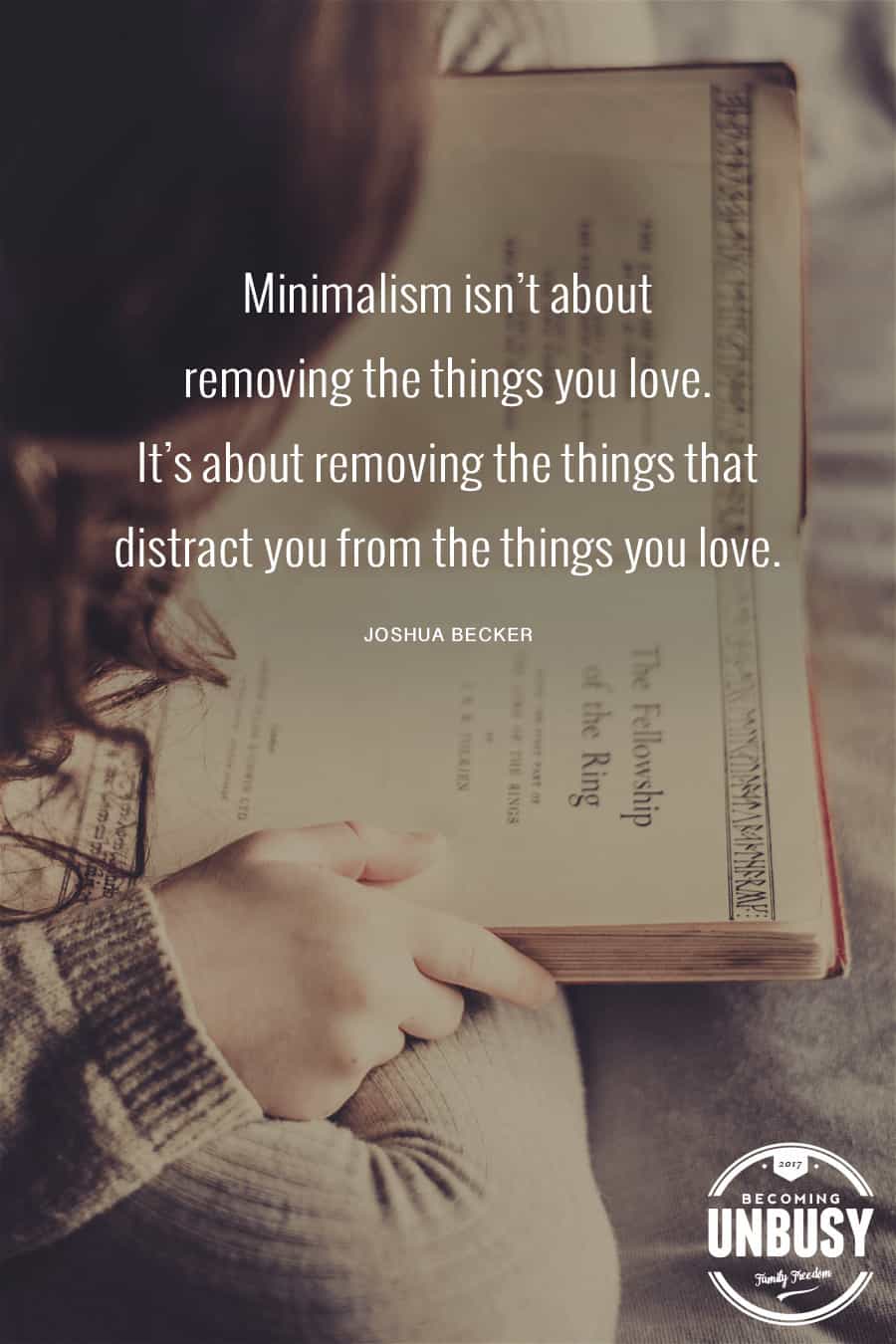 Here's What The Uncluttered Class Will Look Like
A week-by-week breakdown of what you will learn...
WEEK 1: DEFINING YOUR MOTIVATION
WEEK 2: GETTING STARTED
WEEK 3: UNCLUTTER YOUR LIVING ROOM
WEEK 4: UNCLUTTER YOUR BEDROOM
WEEK 5: UNCLUTTER YOUR CLOSETS
WEEK 6: UNCLUTTER YOUR KITCHEN
WEEK 7: UNCLUTTER KIDS' AREAS AND SHARED SPACES
WEEK 8: UNDERSTANDING HABITS
WEEK 9: CLUTTER-FREE HABITS
WEEK 10: EXPERIMENT WITH LESS
WEEK 11: CREATING YOUR OWN EXPERIMENT
WEEK 12: INVOLVING YOUR FAMILY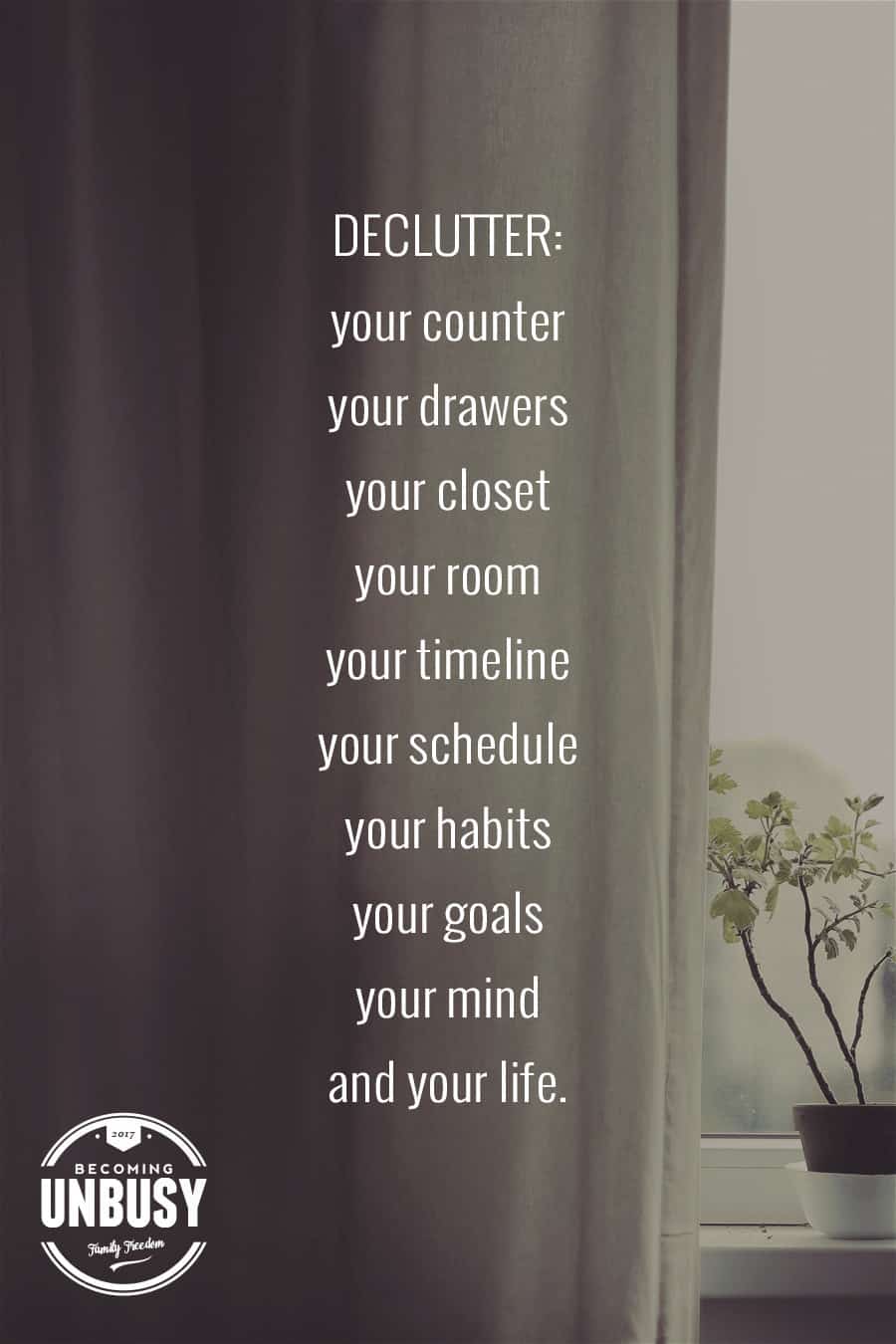 Here's What Is Included With Uncluttered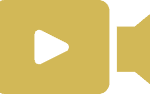 VIDEO LESSONS
Video lessons shot from Joshua Becker's home. Not only will you get exclusive video lessons only found in this course, but you will also get a view of what his home looks like.
---

EXCLUSIVE COMMUNITY
We are beginning a movement of people who are committed to living a more uncluttered life. You will get access to and lifetime access to the Uncluttered Course Facebook Community.
---
LIVE VIDEO WEBINARS
Have questions? Want to hear the stories of others? I will be offering three live webinars where we get to sit together and talk about what this process has been like for you.
---

WEEKLY HOMEWORK
We know that sometimes everyone needs a little push. Each week you will be given clear direction on what steps to take to help create the uncluttered atmosphere in your life and home.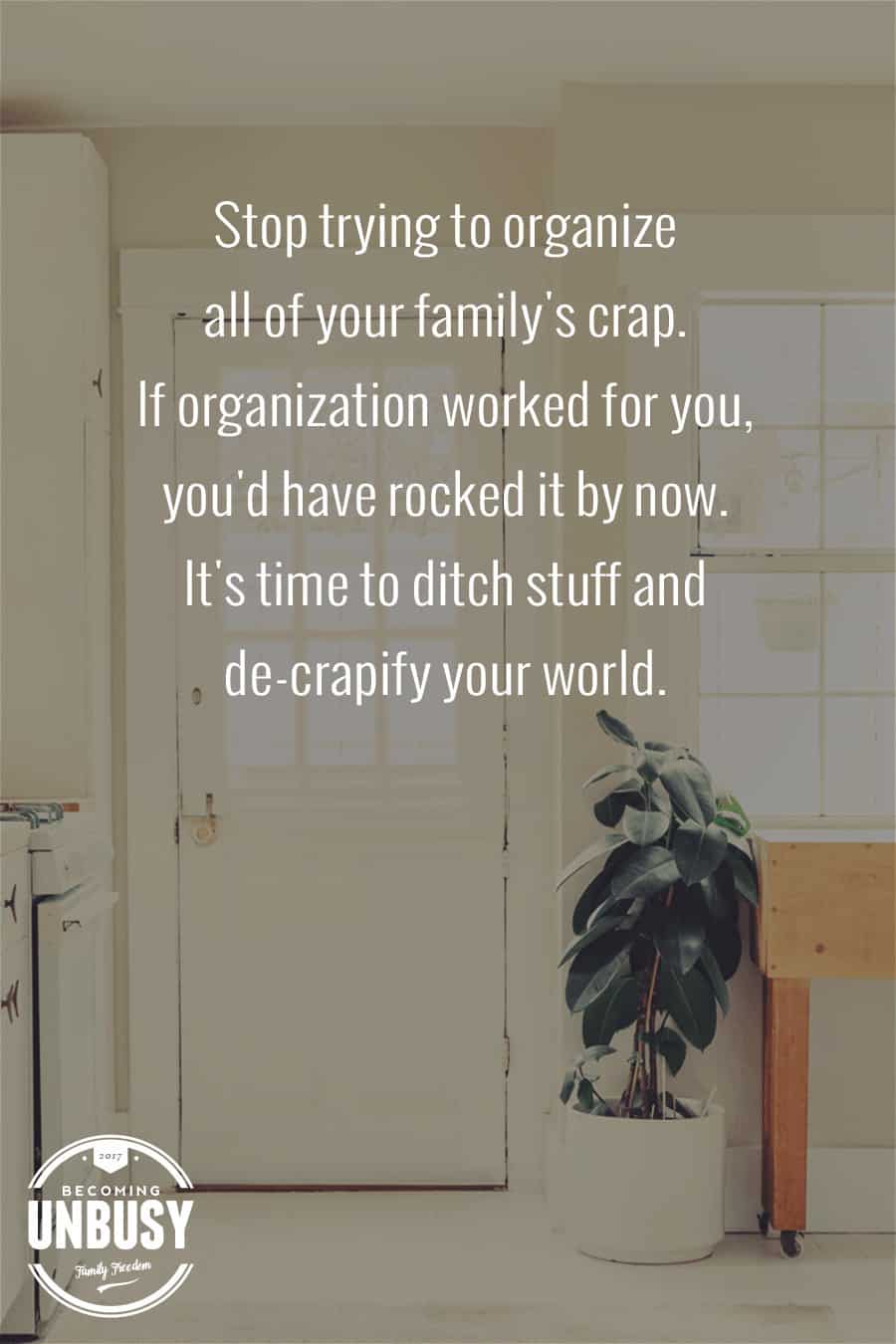 Uncluttered Includes Exclusive Interviews And Collaborations With Leading Voices on Minimalism
Over the past ten years, Joshua has met many people with incredible stories of finding meaning from owning less. For this course, he's asked some of them to share their story with us. These interviews, which cannot be found anywhere else, will give some never before shared perspectives on owning less and living more.

LEO BABAUTA
Leo is the creator of Zen Habits, a top 25 blog featuring articles, ebooks, and courses on simplicity in life. He's an author of several books, including the bestseller The Power of Less.

COURTNEY CARVER
Courtney is the author of the blog Be More With Less and numerous books, courses, and articles to help others simplify their life and work. In the same spirit, she created Project 333, a fashion challenge of wearing 33 items or less for three months.

RYAN NICODEMUS
Ryan co-authors The Minimalists, where he and Joshua Fields Millburn write about living a meaningful life with less stuff. Together with Joshua, Ryan has written four books, including the bestselling memoir, Everything That Remains.

DANA SHULTZ
Dana, of Minimalist Baker, lives in Portland, OR. Her blog is devoted to simple cooking, including only recipes that require ten ingredients or less, one bowl or 1 pot, or 30 minutes or less to prepare.

ANTHONY ONGARO
From Minneapolis, Anthony authors Break the Twitch, a minimalist blog dedicated to sharing benefits of intentional living. Anthony is also the marketing director for the non-profit bike share system, Nice Ride, Minnesota.

Will you join us for Uncluttered?
Stop letting guilt and overwhelm stand in your way.
The home you want is less than $100 away.
If you want to feel freer and happier…
If you want to own your possessions instead of letting them own you (even keepsakes, gifts, and other guilt-generators keeping you down)…
Join the Uncluttered community today...


If you're not 100% satisfied with Uncluttered, we'll refund your money, no questions asked.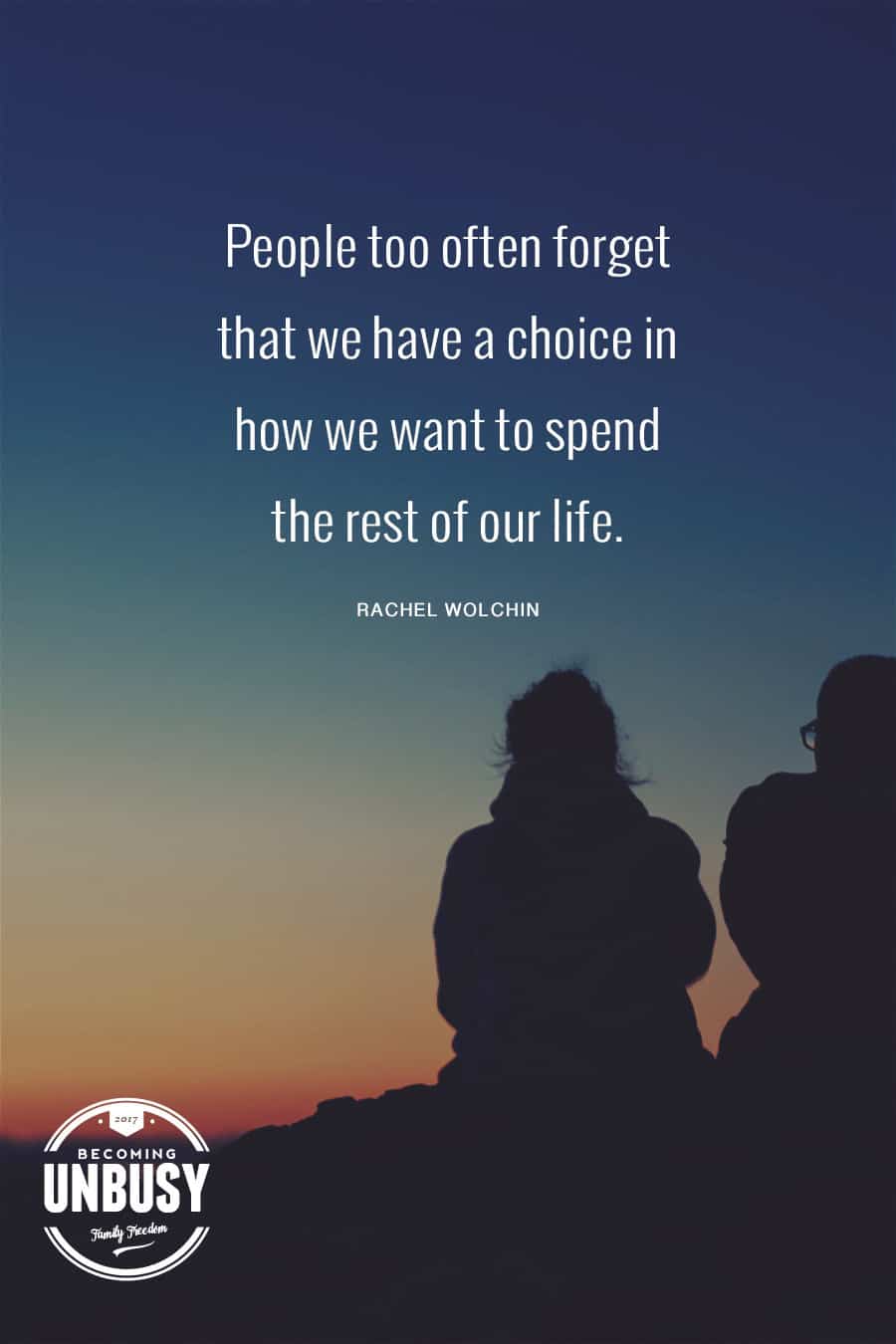 A Promise to You
Sometimes life happens — so this course is simply a one-time purchase that gives you access to the teaching and community forever.
If the course doesn't give you the results you expected, you will be refunded your payment in full.