Your soul is calling you to see the world differently, to move through life differently, to become unbusy — but first, you must let go of this...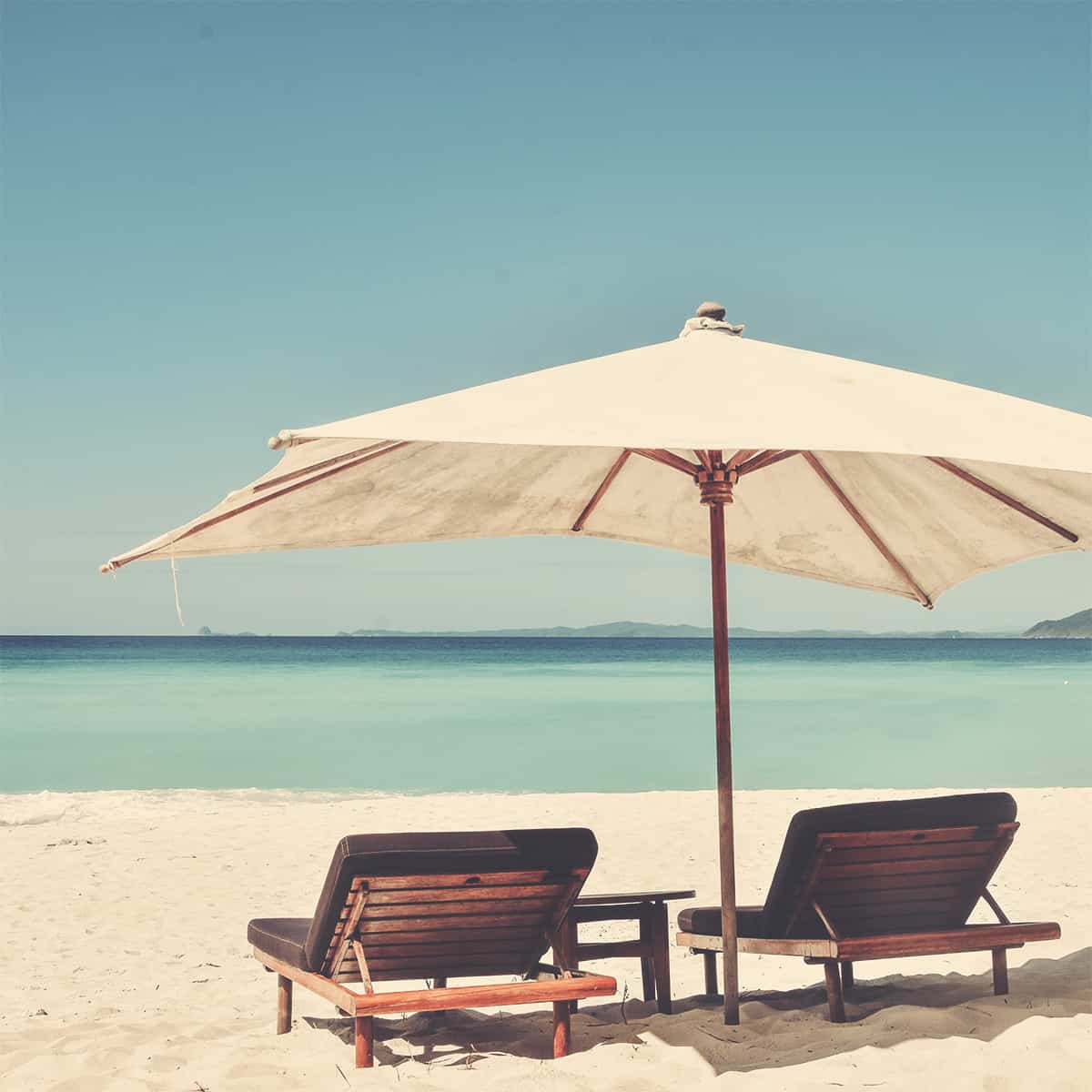 Imagine sitting on a sun-kissed beach with nothing but time on your side. As you tilt your sunglasses down, your eyes meet the endless expanse of the ocean, its tranquil rhythm lulling your senses into a state of serenity.
With a stack of books by your side, you reach for one; its pages a portal to another world where worries dissolve like the waves on the shoreline. You savor each sentence, losing yourself in the story while your toes bury themselves in the soft sand.
As the world fades away, you become one with the beach — a harmonious blend of sun, sea, and stories — a place where time stands still, and the only obligation is to revel in the pure delight of unbusy.
Can you feel the warm breeze?
It is easy to imagine — Unbusy moments are always portrayed as a luxury and seemingly only available while lying on a beach, in a hammock, or a bathtub filled with rose petals.
This is the heart of the problem.
We've been told to look for unbusy only in a few select places and times. There is a clearly marketed split between the luxury of unbusy and everyday life.
This is why so many people have a hard time becoming unbusy. It's not for lack of trying; we've been taught rest is a luxury.
When constantly surrounded by the noise of advertising and social media distortion, becoming unbusy feels seemingly unattainable. We are distracted by what is not true or real.
All the emphasis in society on slowing down is placed on finding the right place or time — it's all about planning vacations, participating in weekend retreats, taking a weeknight yoga class — and then ninety-eight percent of life remains "busy."
When you believe the opportunity to slow down only exists on vacation, on the weekend, or during long stretches of downtime, the opportunity to embrace unbusy moments in the everyday disappears.
Let go of waiting for the right place or time.
Rest is not a luxury.
Self-care is not a luxury.
Being unbusy is not a luxury.
Becoming unbusy is a somatic experience. You've already felt a shift.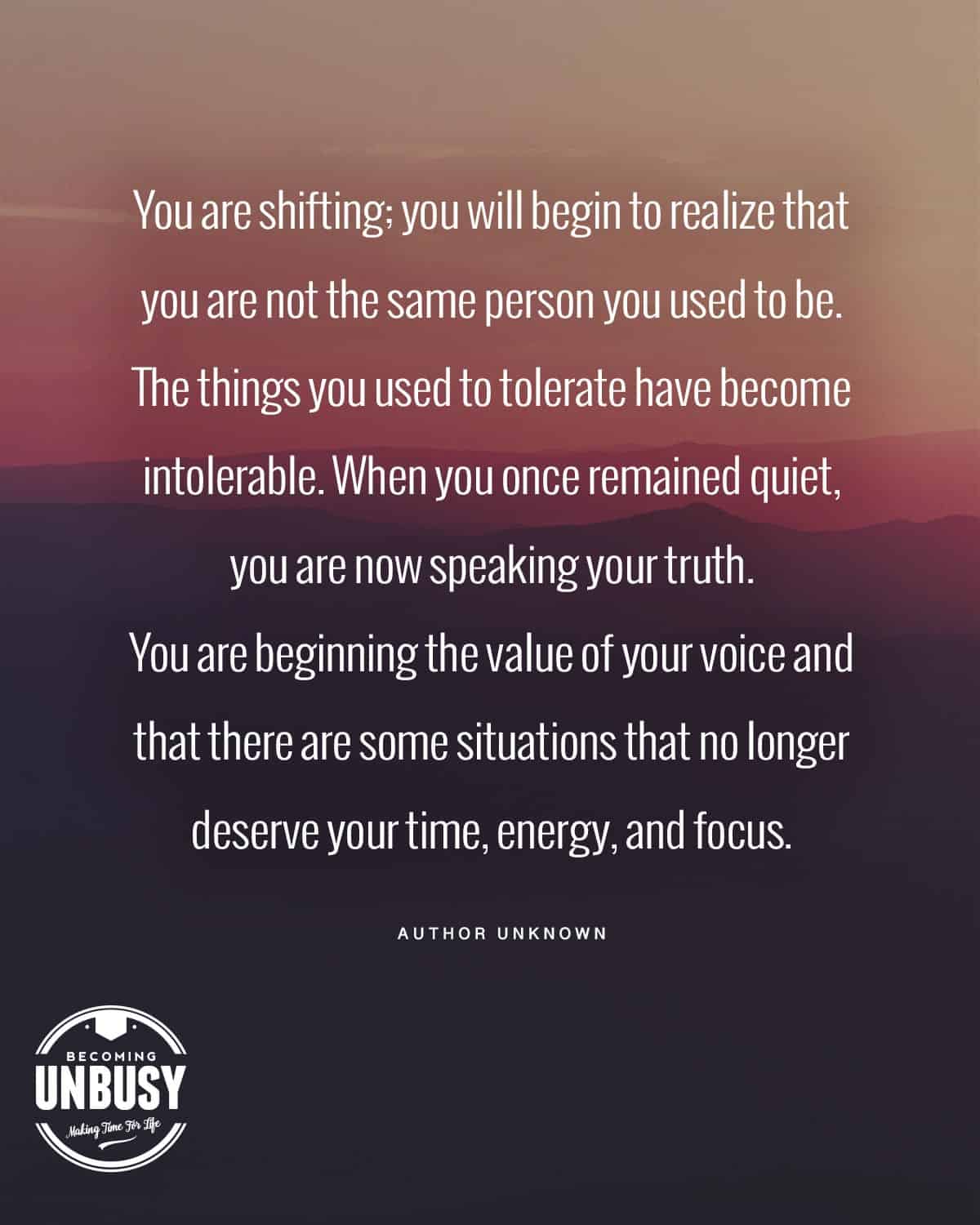 You are more powerful than you believe, my friend.
Your soul is calling you to see the world differently, to move through life differently, to become unbusy. Will you trust yourself to turn inward and slow down?
Unravel and let go of this advertised version of luxury. When we begin to see our own role in our busyness and become intentional, then life slows down and — absolutely every moment — can be a gate, window, or door to unbusy.