An Enneagram 1 goes by many names, including The Idealist, Perfectionist, and Reformer. Do any of these descriptive names resonate with you? Learn more about Type 1 below!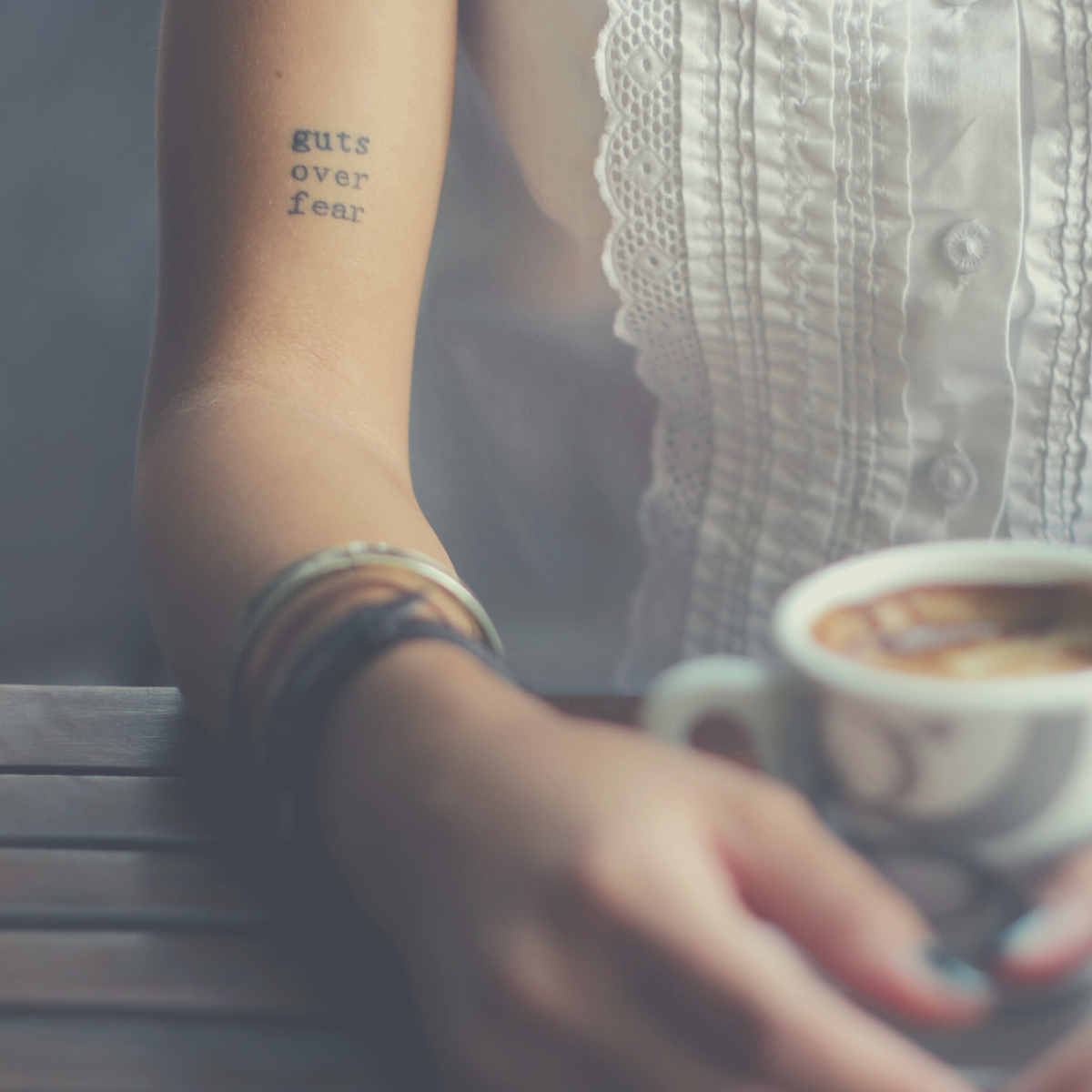 Curious if you are an Enneagram 1? Figuring out which of the nine Enneagram personality types you are can be difficult. We're here to help.
Understanding your personality type is worth the effort. The self-awareness of knowing you're an Enneagram 1 makes it easier to find effective and efficient ways to move toward a simple life!
Jump to:
Type One: The Idealist
Enneagram Ones are often described as The Idealist, The Perfectionist, or The Reformer.
These idealists have a strong sense of integrity and duty to serve to make the world a better place. They are motivated to do the right thing.
If you are an Idealist, you likely struggle with accepting imperfections, comparison, and a strong inner critic.
How An Enneagram 1 Describes Being Type 1
We asked Type 1s within the UnBusy Community to "Tell me you're an Enneagram One without telling me your type."
This is how our Enneagram 1s who are simplifying and working toward a slow life described being The Perfectionist.
Lists everywhere!
My greatest weakness is NOT starting something for fear it won't be good.
In my home, I love having a place for everything and everything in its place.
What would simplifying my home as an Enneagram 1 look like? Learn Type 1's uncluttering strengths, struggles, and opportunities.
Enneagram 1 Personality Under Stress
Unhealthy Ones have an inner critic that is in overdrive. They become overly judgemental of others to avoid facing their own struggles.
In other words, when Enneagram Ones are stressed they shift toward the unhealthy side of Type Four, The Individualist.
A Healthy Enneagram 1
Healthy Ones become more self-accepting, adventurous, and open to opposing opinions. They are aware of their inner critic and begin to quiet it by looking for the good in our world.
In summary, when Enneagram Ones feel secure they shift toward the positive side of Type Seven, The Enthusiast.
Type 1: The Instinctive Triad
Enneagram Ones use their intuition as their primary guide when making decisions.
This is because Type 1 is part of the Gut Triad. This Instinctive Triad is comprised of three types — Enneagram 8, Enneagram 9, and Enneagram 1.
Learn more about the other Instinctive Triad types: Enneagram 8 and Enneagram 9
Binge-Worthy Enneagram 1 Reads
Do you think you might be an Enneagram One? Here are a few additional resources for you!
Additional Enneagram Resources
Want to dive deeper into the Enneagram? Check out these additional resources!
The 9 Enneagram Personality Types
Still not sure if you're an Enneagram One? There are a total of nine personality types. Keep researching until you find one that resonates. Learn more about the characteristics of the other Enneagram types.
Love this Enneagram numbers post? Sharing it would make our week. 💛
It would make my entire week if you took a second to share this Enneagram numbers post on your favorite social media spot. A share is like a reader vote — it's how we know we're on the right track and should continue writing more content like this!